Sea Glass Screw?
by Tina
~ sea glass identification question submitted by Tina

I found a piece of sea glass nearly identical to the one in the photo.

It appears to be a screw made out of glass.

In my piece there are 6 bubbles inside the screw part.


Does anyone know what this item actually is?
What it was used for?
What is it's estimated era (1900s, 2000s, etc) and origin it came from?
I've seen similar screws like this in sea glass books, but it's never discussed.
Thanks for your help.

Here are some reference books for identifying glass: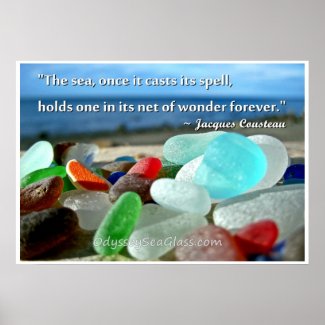 Sea Glass - The Sea Casts It's Spell
by
OdysseySeaGlass
Search for another
posters online
at Zazzle