Hi,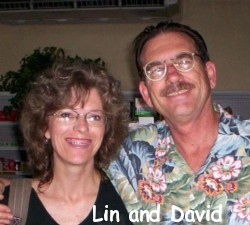 Please take a quick look at the Photo Contest photos for June 2012 below.

Due to an error (I just don't know who made the mistake... I believe it's the guy on the right), the buttons for voting were not showing in the content of the photo submissions on some of the photos.

It won't take long for you to vote on your favorite. Please help me out on this... please... pretty please...

Due to this error, we are extending the voting for June photos to Wednesday July 4th midnight.

VOTE ON ONE OR MORE OF:



---
June


2012


Sea Glass
Photo
Contest


"Find of a Lifetime"



"Bottle Stoppers"




"Rare Red"



"Eagle Eye"






"Spring Pastels"


"Sea Horse Sea Glass"





---

Thanks for your willingness and help!

David and Lin Schneider