Mar 22, 2015
Lin and David announce sale of rare sea glass
Sea Glass Odyssey at Huanchaco Beach, Peru
Lin and David (me) will be in the USA for five weeks starting in early May. Here is a portion of the rare sea glass we will be bringing with us and putting up for sale.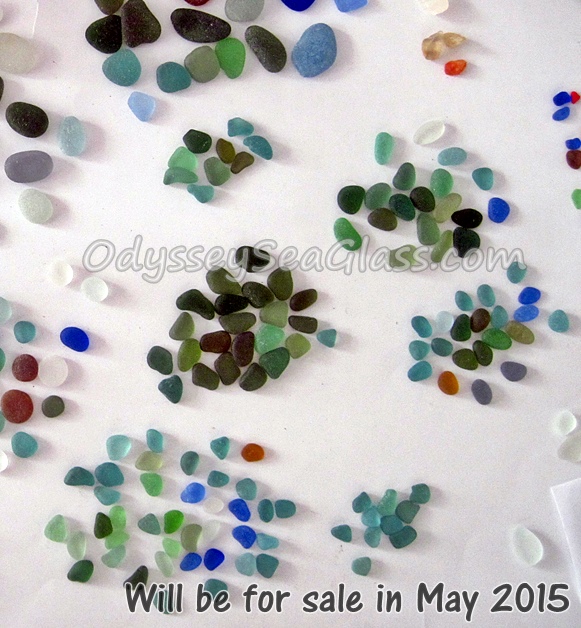 Excuse the quick photo in poor lighting :)
Many pieces are rare color and very high quality that you won't find on the internet.
Please keep in touch here and on Facebook so you don't miss out....
If you have a special item you will want, please let us know so we can reserve it for you.
Continue reading "Lin and David announce sale of rare sea glass"