Home

>
Digital Photo Contests
Digital Photo Contests -
Online Photo Contests - Sea Glass Photo Contest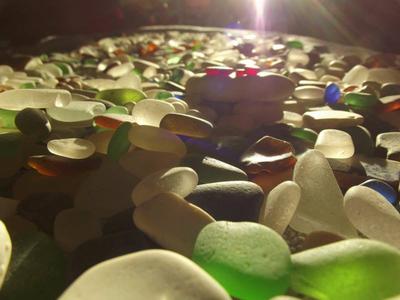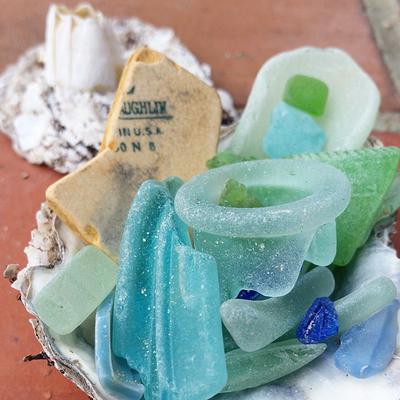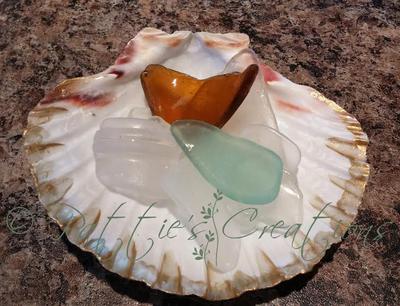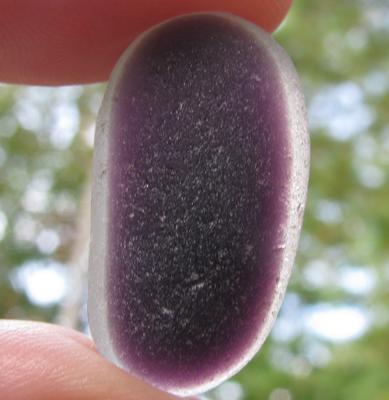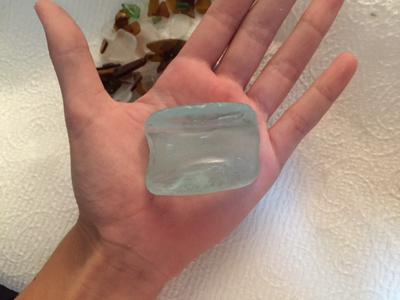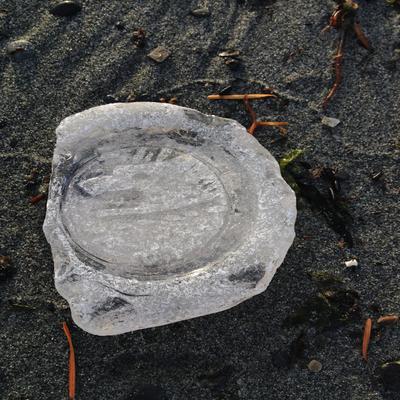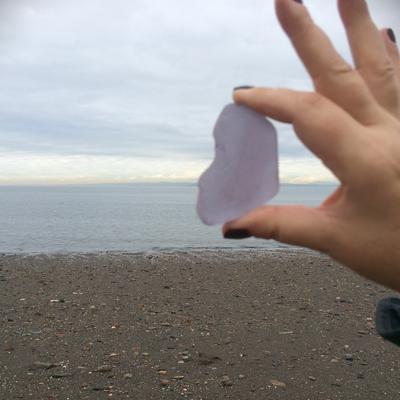 Note:
Our Sea Glass Photo Contest has been discontinued to lack of time :(
This page is here only for reference purposes (many photo links are shown below)
David & Lin
Your Sea Glass Photos and Monthly Contest

Upload your sea glass photos to this site and automatically be included one of the most unique online digital photo contests! Viewers all get a chance to vote on your photo.
Lin and I will review the photos and the votes they get and select a winner for the month.

You can see all the photos submitted in past months, if you like, at our Sea Glass Photo Gallery.
Digital Photo Contests - Online Photo Contests - Sea Glass Photo Contest
Begun in November, 2010, our sea glass online photo contest has become very popular. To see all the submissions, go to our Sea Glass Photos and Videos page.

Get your name in lights now before it gets too competitive!

INSTRUCTIONS
WINNING PHOTO - The winning photo and name of photographer for our digital photo contests for best sea glass photo will be posted in our newsletter, our home page, and other pages during the following month. Winner can choose a link to a page of his/her choice, for example a Facebook or website page.
Guidelines:
Submit one photo. It must be natural sea glass not used as artwork, craft or jewelry. 
Photos of crafts, jewelry or artwork will be moved to our Sea Glass Crafts photos page.
Submissions with more than one photo will be moved to our regular Sea Glass Photos submissions page.
You must have permission to use any photo that you submit.
Include as much of a description or story as possible. Viewers tend to vote for photos that have an interesting description or story.

Submissions with little or no descriptions included may be deleted.

If the above rules are not followed, your photo may not be accepted.
Now You're Ready -
NOTE! The sea glass photo contest has been discontinued as of January 2017 due to time constraints.
Feel free to continue to submit your photos to our other photo pages at our
Sea Glass Photo Forums
---
Share It! Then remember to:
- Return to your photo submission and comment and then
- Click on "Like" and "Tweet" and other social networking buttons to share your contribution with your friends immediately.
We hope you enjoy this installment of our online digital photo contests, a free photo contest for up and coming or established photographers.
Share and Tell!
Favorite Beaches -

Share your favorite sea glass beach, whether it's in your back yard or the other side of the world. What makes it so special?
Catch of the Day -

Show us what you found at the beach today! Include all or part of your find; sea glass, shells, rocks, or whatever. Check to see what others are finding.
What is your BEST or WORST Beach Sea Glass Story? -

Share it with everyone! Read stories from other fun people!
---
Return to Odyssey Home Page from Digital Photo Contests - Online Photo Contests - Sea Glass Photo Contest
Go to Sea Glass Photo Gallery from Digital Photo Contests - Online Photo Contests - Sea Glass Photo Contest
---