Home - Beach Sea Glass

Your Beach Sea Glass Page
Forums from the sea glass community really are fun!
Here is where you can find the right forum to ask questions, submit your photos, or just share experiences.

Read, comment, or add your blurb to the following sea glass community forums:


Questions Forums
---
---
Photo Forums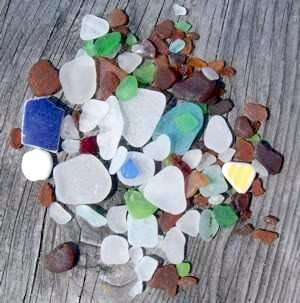 Catch of the Day Photo Forum
Catch of the Day - Show us what you found at the beach today! Include all or part of your find; sea glass, shells, rocks, or whatever. Check to see what others are finding.

---

Beach People Photo Forum 
Beach People Photos - Submit photos of you, your friends, and other other people on the ocean shore, beach combing or just having fun!

---

General Pictures of Sea Glass Photo Forum 
Pictures of Sea Glass - Other - For sea glass photos that don't specifically fit any of the above categories, submit your photo here.

---
Beach Reports and Ratings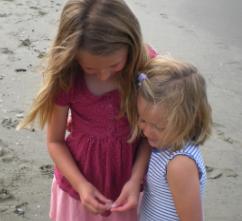 Sea Glass Beach Reports 
Sea Glass Beach Report and Rating  - Add and rate the sea glass hunting at a beach that you have been to, whether it was great or terrible or just OK.

---
Beaches Forum  
Favorite Beaches - Share your favorite all-around beach, whether it's in your back yard or the other side of the world. What makes it so special?

---
Sea Glass Arts and Crafts
Sea Glass Craft Forum 
Sea Glass Crafts - Add your sea glass and beach craft or art project or idea. See what others come up with. Wow!!

---
---
---

Coffee Break Forum
Coffee Break - Add photos and chitchat about anything you feel like...beach combing, life on a deserted island, your next vacation, etc.

---

Sea Glass News Forum
Your News and Announcements - Upcoming events related to the beach, sea glass, etc. Be sure to include all the info.

---
---
---
Mini Forums

---
---