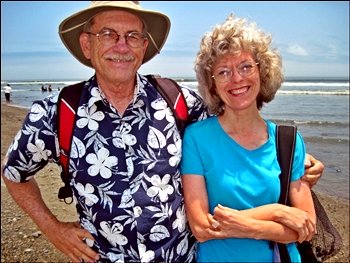 If you're like Lin and me, you are always on the look out for exciting deals on great photo equipment.
Especially, a camera that you can take to the beach, is waterproof, and takes great photos and videos - and doesn't cost an arm and a leg.
I just came across this amazing deal on a waterproof action camera (video and still shots) and just had to share it with you.
Camera & Kit
---
Take a look at what you will get:
FITFORT Action Camera 4K
WiFi
Ultra HD
Waterproof Sport Camera
2 Inch LCD Screen
12MP 170 Degree Wide Angle
2 Rechargeable 1050mAh Batteries
Free Travel Bag Includes
Kit with 19 Accessories
Camera Kit includes these:
Don't make any decisions before reading these GREAT REVIEWS!
4.4 out of 5 stars 66 customer reviews
Regular Price: $100.99
With Deal: $63.99 & FREE Shipping
You Save: $37.00 (37%)
Read more about this FITFORT Action Camera