Solve your beach photo problems!
by David & Lin @ OdysseySeaGlass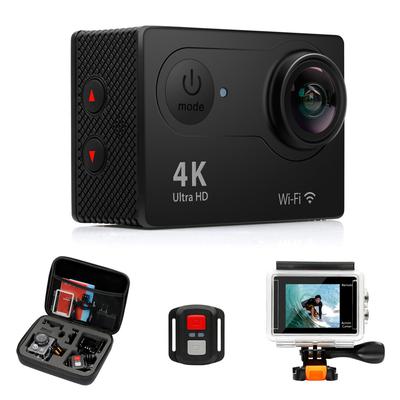 FITFORT Action Camera 4K
If you're like Lin and me, you are always on the look out for exciting deals on great photo equipment.

Today I was browsing Amazon.com and came across this amazing deal on a waterproof action camera and just had to share it with you.

This highly-recommended camera takes video and also good still photos. Take a look at what's included:

FITFORT Action Camera 4K

WiFi
Ultra HD
Waterproof Sport Camera
2 Inch LCD Screen 12MP 170 Degree Wide Angle
2 Rechargeable 1050mAh Batteries
Free Travel Bag Includes
Kit with 19 Accessories
(See the second photo at the top of this page for accessory kit details)
Don't make any decisions before reading these GREAT REVIEWS!
4.4 out of 5 stars 66 customer reviews
Regular Price: $100.99
With Deal: $63.99 & FREE Shipping
You Save: $37.00 (37%)
NOTE: This offer may expire before you have a chance to buy.