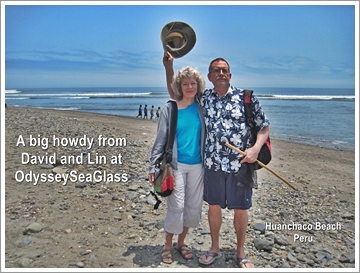 How are you doing today?
We hope everyone has been able to find cover in the recent storms as well as essential supplies.
It has really not been a good few weeks for going to the beach in many places.
Lin and I are thinking about you all and hoping your are safe and sound.


In This Newsletter:
1 - Our Store Opens Again - selling sea glass and related items
2 - Reports and Photos - recently added by are world-wide viewers
Photo from our beach:
Here's what Lin found yesterday - quite a double handful of sea glass etc but all fairly small.
Our Store Reopens! Shop Online for Sea Glass and more
At our store, we are slowly adding sea glass, jewelry, and other items. Check it out by clicking or tapping the photo below.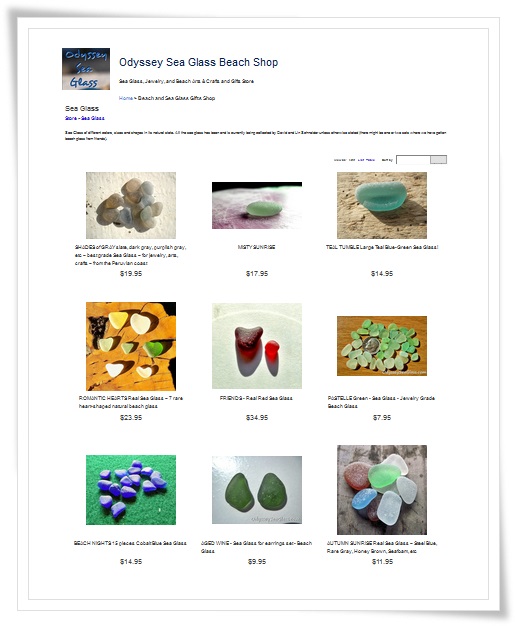 New Posts with Photos and Sea Glass Reports from Around the World
Sep 19, 2017
Blacksmiths Beach, Newcastle, NSW, Australia
Newcastle NSW, Australia We went on our regular beach work yesterday at low tide and found the most sea glass we have ever found which really is a bad
Continue reading "Blacksmiths Beach, Newcastle, NSW, Australia"
---
We hope you have enjoyed this newsletter from us at OdysseySeaGlass.com
We wish you a
Happy hunting,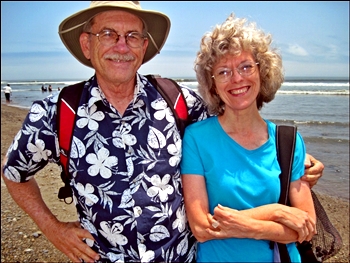 David and Lin