Hi,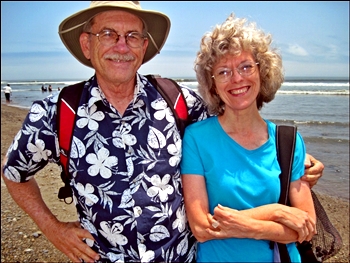 What beach will you be going to this summer?

That's the question we asked on our Facebook page. We have gotten many responses, some quite exciting; but one who said she was not going to be able to go anywhere this summer.

We hope you are able to get to the beach somewhere. If not, the second best is to stay in touch with our website and you can vicariously (definition: felt or enjoyed through imagined participation in the experience of others) on our website OdysseySeaGlass.com.

Here, weather has cooled off a little, our schedule has gotten a little more relaxed, no more flooding expected, and Lin and I have been able to get to the beach a few times. We're going again this afternoon at low tide. Yes!
In This Odyssey Sea Glass Newsletter:
Tip of the Week for Sea Glass Hunters

Recent Photos of Our Finds

New Posts with Photos and Sea Glass Reports from Around the World
---
Tip of the Week
Taking Photos of Sea Glass

You can use whatever camera you have and get some decent photos, whether you use your phone, your point-and-shoot, or a more sophisticated camera.

We have found that the best ones are in full sunlight but that will depend on your camera. The more photos you take the more you will get used to the best light for your camera.

The advantage of using a regular camera over your cell phone is that you can insert the memory card from the camera in your computer and 1) have access to many free photo editors 2) be able to upload with more choices.

With a photo editor:
Crop the photo so that the sea glass is easily visible.
Adjust the brightness and contrast.
Resize the photo to under 1,000 px wide.
With just these few steps you're going to see your photos improve and be easier to upload.

Sea glass books - which to read?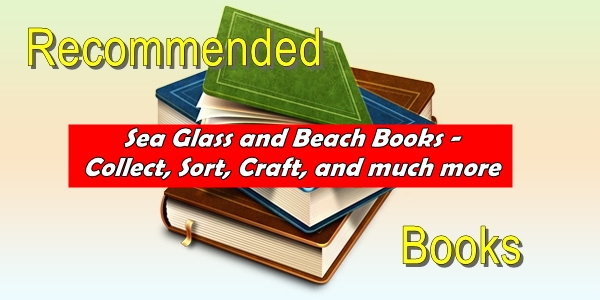 Recent Photos of Our Finds
April 13, 2017, Huanchaco Beach, Peru, South America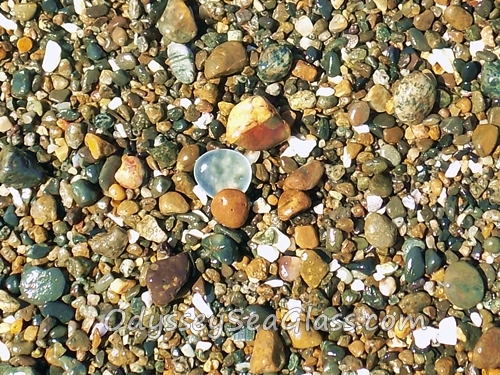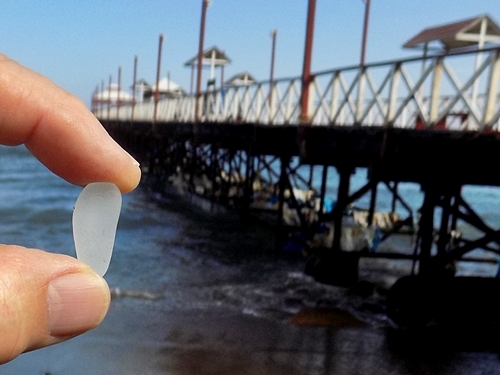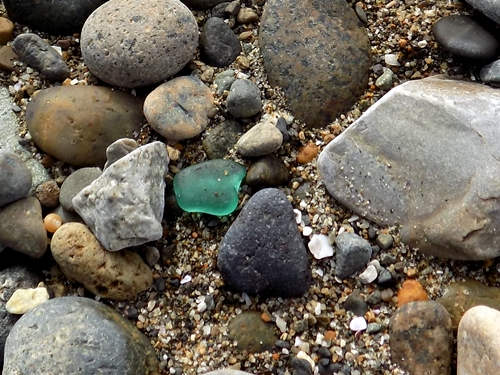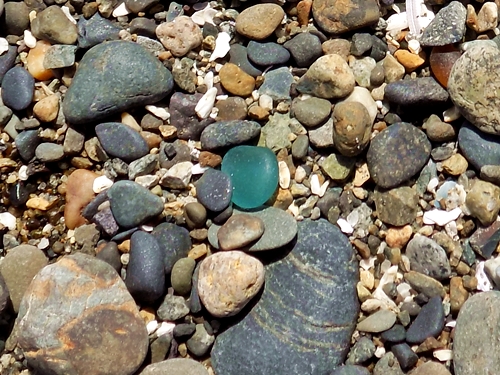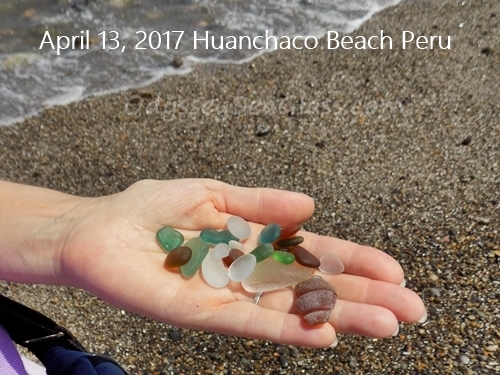 ---
And then on April 16, 2017, Huanchaco Beach, Peru, South America
New Posts with Photos and Sea Glass Reports from Around the World
Apr 16, 2017
Muir Beach, California Sea Glass
April 10, 2017- Muir Beach, California, USA Muir Beach, CA is beautiful and full of sea glass!! I can't wait to revisit!! - sea glass catch photo
---
We hope you have enjoyed this newsletter from us at OdysseySeaGlass.com
We wish you a
Happy hunting,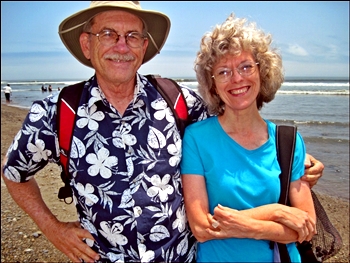 David and Lin