Hi,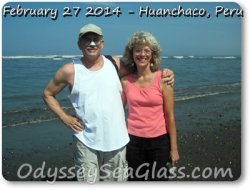 We see the weather changing, in the Northern Hemisphere from summer to fall; in the Southern Hemisphere (where we live) from winter to spring (yay!).

On a larger scale, the warming of the oceans has affected some of you in more specific ways.

You may live where the rains are much, much heavier than usual or, on the other hand, in an area where drought is putting a big demand on water supplies.

We hope that you are able to maintain a positive attitude and look to a future paradise as the Bible foretells.




Here's what you'll find below in this September 2014 edition of the Odyssey Sea Glass
Newsletter.

>>>> Hey! Everyone is invited to submit a photo to our Monthly Sea Glass Photo Contest - just click here and follow the instructions closely. <<<<

Easy DIY Mirror with Beach Finds
For your sea glass, sea pottery, sea shells, rocks, driftwood, etcetera.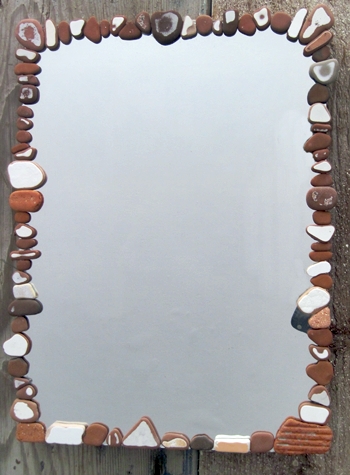 Use Pottery Shards or Other Beach Finds on This Attractive Mirror

Did You Miss These Exciting Blogs?
Selected Pages from Odyssey and Contributors: