Hi,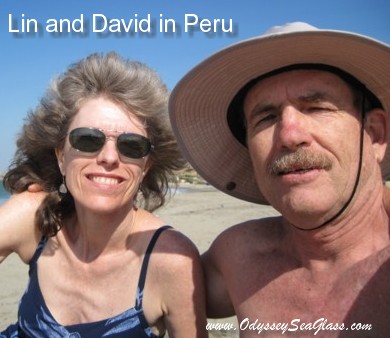 How are things in your neck of the woods? We hope that, all-in-all, you are having a good year!

Check out the following pages, announcements, and tidibits from us for a little break in your routine - Lin and David:





Here's what you'll find in this late June 2016 edition of the Odyssey Sea Glass

Newsletter.








Winner of the April-May 2016 Sea Glass Photo Contest




June 2016 Photo Contest Now in Running

Here are the current entries for the June 2016 Sea Glass Photo Contest. Click on photo to go that page and vote on photo of your choice.





>>>> Hey! There's still plenty of time in our June contest.

Everyone is invited to submit a photo to our Monthly Sea Glass Photo Contest - just click here and follow the instructions closely. <<<<



Click or tap on the above image to take you to the comment page - let's see how many and where in the world y'all are heading!
Upcoming Events for Sea Glass Lovers

Sea Glass Festival - Rhode Island - August 13, 2016
SATURDAY August 13th, 2016 11:00am-5:00pm THE WINDJAMMER SURF BAR - MARINER ROOM MISQUAMICUT BEACH WESTERLY, RHODE ISLAND To Benefit Local …0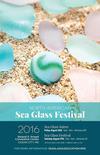 North American Sea Glass Festival - Ocean City, Maryland August 26-27, 2016
The North American Sea Glass Association will host its 11th Annual North American Sea Glass Festival in Ocean City, Maryland, Friday & Saturday, …
---
---
Did You Miss These Exciting Blogs?
Selected Pages from Odyssey and Contributors:





FIND A BEACH and read HUNDREDS MORE BEACH REPORTS:

https://www.odysseyseaglass.com/where-to-find-sea-glass.html




Also - Check out our Zazzle products - click on the poster below: