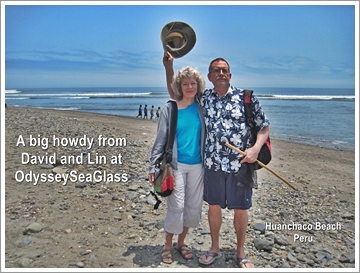 We hope all is well with you!
Summer is bustling with activity and things to do, places to go. Unfortunately for some, like us, getting to the beach for seaglassin' has not recently been possible.
We do have many reports from our large community of sea glass lovers. We are posting below to keep you informed. (Perhaps you posted one of the reports :)
Check them out - maybe there is something here that applies to your current seaglassin's situation.
Our Sea Glass and More for Sale...
Please take a look at our store while you have a few moments as we are continually adding items that you haven't seen before.
Note that we are starting to sell other sea glass items, especially the Display Windows and the Gift Package as well as beginning to add tees and other items that make great gifts: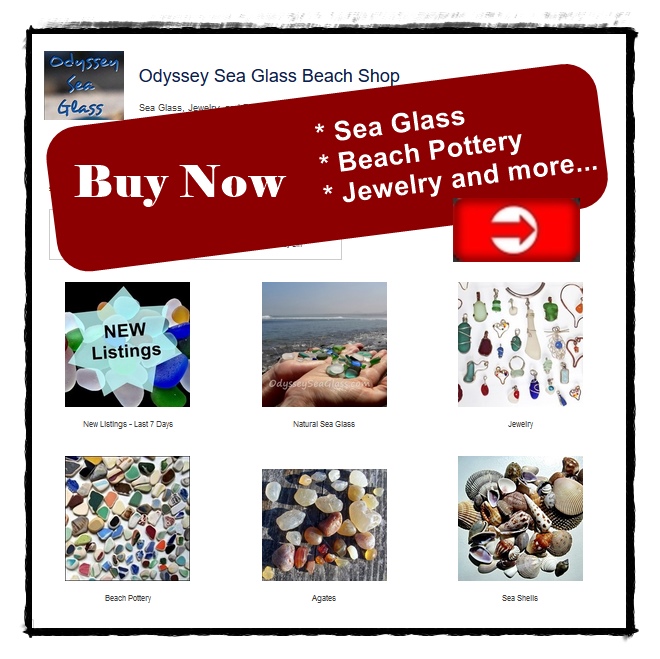 Moving on to your possible sea glass experiences, we continually get reports and identification questions about sea glass etcetera.
You can check out these....hopefully to answer a question or submit a comment, photo, or question of your own.
Here are the latest photo submissions:
New Posts with Photos and Sea Glass Reports from Around the World
Jun 27, 2018
Found in 90 minutes at Lake Erie at Angola, NY (June 25, 2018)
June 2018 Angola, New York - Lake ErieAlways a great place to find really good specimens. Several in the haul are very thick and well rounded. - submitted
Continue reading "Found in 90 minutes at Lake Erie at Angola, NY (June 25, 2018)"
---
We hope you have enjoyed this newsletter from us at OdysseySeaGlass.com
We wish you a
Happy hunting,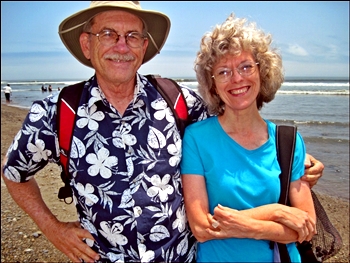 David and Lin