Hi,



Once again, we bring you our specialized weather forecast - sunny smiles, warm hearts, and a great day no matter where.

Lin and I arrived in Maryland, USA last night and will be visiting for 5 weeks. During this time, we'll keep up with our posts and replying to your questions.

We also have lots of sea glass we are selling during our visit - we believe our quality of sea glass is about as good as you'll find anywhere at much lower prices.

Take a look and let us know what you think of the 131 items on sale today.

click or tap this photo....




In this newsletter, you will find:

The Sea Glass Contest Winner for October 2016

New Beach Reports from USA and World

New Pages from our Viewers
First, we would like to say thank you for your interest in our website and especially thank you for sharing your knowledge, photos, and questions with others.
As you know, we rely on advertising to cover the costs of our website. We would love to do without the ads but it's not possible to stay in business without them, and we do appreciate it when you take the time to examine the products offered.
First, the monthly contest winner.
Winner of the October 2016 Sea Glass Photo Contest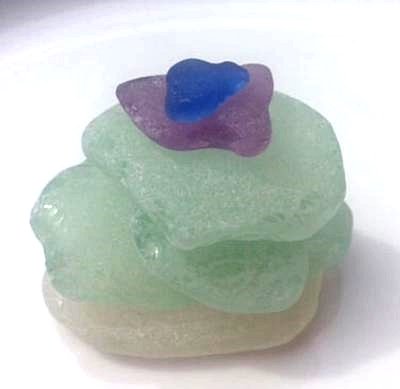 Raechel Jumalon in Cuba
Congratulations, Raechel!
The November 2016 Photo Contest is Open and Running!

Everyone is invited to submit a photo to our Monthly Sea Glass Photo Contest - just click here and follow the instructions closely.

Have you found something weird, strange, or fascinating? If it is related to beach treasures, share it!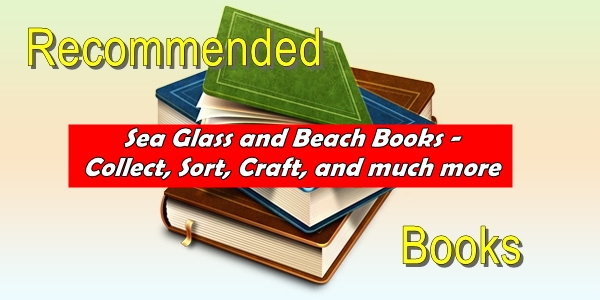 Here are the latest Beach Reports and Photos from around the world:
Selected Pages from Odyssey and Contributors:
Oct 29, 2016
Easton Beach, Rhode Island Sea Glass Report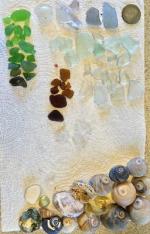 ~ sea glass beach report submitted by T.Rose, South Dakota, USA Easton Beach, Rhode Island, USA October 16, 2016 Easton Beach, RI is near Newport
Continue reading "Easton Beach, Rhode Island Sea Glass Report"
---



We hope you have enjoyed this newsletter from us at OdysseySeaGlass.com

We wish you a

Happy hunting,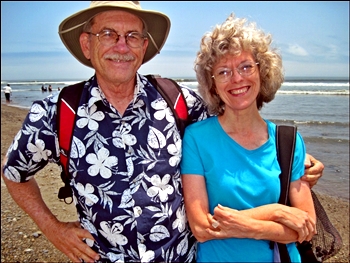 David and Lin