Hi,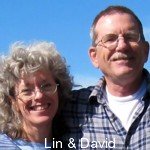 It's always exciting to hike into a somewhat hard-to-get-to beach and see what is there.

The anticipation of finding something new (old is better) is stimulating, and even if it isn't sea glass, there are always other possible finds.

That's how it was when Lin and I trekked to Cemetery Beach near Port Angeles, Washington.




If you haven't already found us on

Pinterest

, check out our many photos about sea glass, beach crafts, driftwood, waves and more:

Odyssey Sea Glass Pinterest Photos

Click "Follow" to return to the Pinterest page often!



Videos
Hey! We have two brand new video shorts where Lin and David look for sea glass - and make some interesting finds!



Just click on this photo:







Or paste in your browser - https://www.odysseyseaglass.com/images/i_love_sea_glass_videos.jpg



Please let Lin know if you like these videos by clicking the "Like" button on the video page.

You can also share these videos with friends, since they are on Youtube.com


Here's what you'll find in this May edition of the Odyssey Sea Glass Newsletter.
Winner of the April 2013 Sea Glass Photo Contest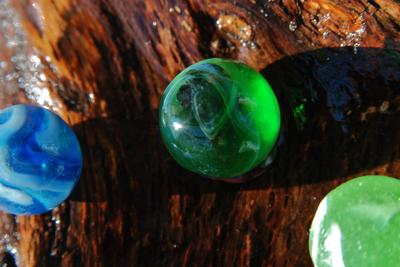 The winning photo is
"Swirls and Driftwood"
by
Cathy
in Rocky River, OH
Congratulations, Cathy!
We also really like all of the other photos for April's contest (shown here). Really nice! Thanks to all of you contributors.
Cemetery Beach Photos
If you live in an area where there is industrial activity along the coast, you may find things like what Lin and I found at what we call Cemetery Beach.



This looks like an axle housing from a truck


Cemetery Beach is down a narrow, untended path that angles through thick forest just west of Port Angeles, Washington.

This coast has been the center of logging activities for over a century, and the logging companies and mills dumped their old machinery and building materials over the bluffs.

This served to impede the erosion of the bluffs somewhat.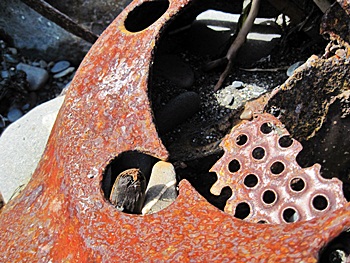 Well, it's definitely not driftwood, but the old machinery has a beauty of its own.



This beach is known to a few as Cemetery Beach because it lies below the cemetery.

Because it is so far below and the bluff is covered with trees, you can't see the beach from above.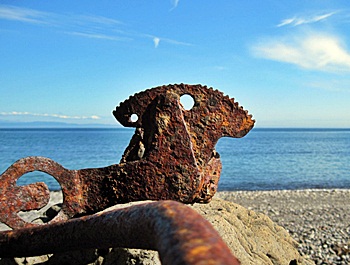 What would you call this piece if you were to take it home and hang it on your wall? LOL



To the northeast of this beach is Ediz Hook, a 3-mile-long sand spit that shelters the port of Port Angeles.

There have been sawmills and paper pulp mills at the base of Ediz Hook since 1902 until the present, and parts of machinery can be found there also.



I wanted to take this one home but Lin wouldn't let me. On second thought, I decided I wasn't ready to haul this 50-pound hunk of wheel and rim back up the overgrown cliff path anyway.



I took many more photos and will post some more in the future if you all think they're interesting enough. Then again, we've got even more photos of sea glass...driftwood...rocks...seashells, etc.



~ David




Bugle Call
If you have a special arrangement of sea glass colors, we would love to see it. On our Sea Glass Forums page, there are several different photo forums where you can upload your sea glass colors.



Have you missed out on the new pages and blogs at Odyssey Sea Glass?

Check them out quickly and easily on our Sea Glass Blog or take a look at a selection below that you might have missed.

Happy hunting to all!

David and Lin Schneider
OdysseySeaGlass.com


Did You Miss These Exciting Blogs?
Selected Pages from Odyssey and Contributors





May 05, 2013
Other Color Sea Glass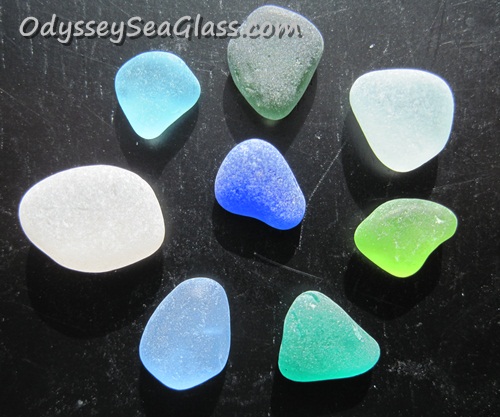 Wow! With unusual and other color sea glass and you are ready for your sea glass project, whether jewelry, craft, or fine art. Buy now!


If this information has been interesting, entertaining, and/or helpful, please remember to

click the "Like

" or other buttons at the top of each page to share your favorites with your friends.

And by all means add your comments at the bottom of most pages.



Thanks!