Hi,



Wow, the day started off with a little rain, then mist, now the sun is out. Chilly though, here on the Chesapeake Bay in Maryland.

It looks like winter is setting in now in the Northern Hemisphere for real this week... but who knows for sure?

One way or the other, diehard seaglassers who live near the beach don't pay attention to the weather. Right? Right!

Lin and I are headed back to the Southern Hemisphere very early Thursday morning. We fly out of Baltimore headed for Peru and will be getting "home" just in time to welcome in the summer in our beach town.

The weather will be hitting 80 degrees for the first time since last summer. I know you feel sorry for us but we can take it.

In this short newsletter, you will find that it is the last day of our sea glass selling spree until mid-2017.

Also we announe the winner of the November Sea Glass Photo Contest.

Finally, you can find the latest posts of beach reports from around the world as well as questions on sea glass identification and other interesting tidbits that you may have missed during the past few weeks.

Enjoy!


LAST DAY OF SALES ON OUR SEA GLASS:

Free Shipping on sales over $20.00!



Click or tap here

>>>




To qualify for free shipping, order a total of $20.00 or more. Then at checkout, enter the coupon code:

SHIP20FREE


Winner of the September 2016 Sea Glass Photo Contest
Congratulations, Kathie!
The December 2016 Photo Contest is Open and Running!

Everyone is invited to submit a photo to our Monthly Sea Glass Photo Contest - just click here and follow the instructions closely.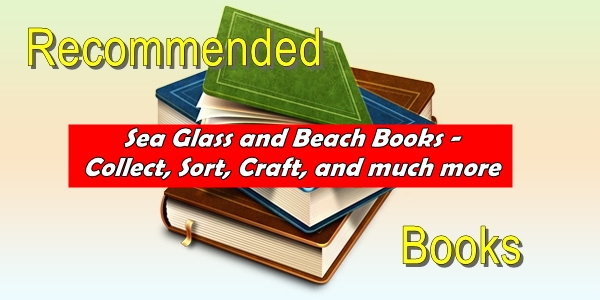 Pages You May Have Missed
Selected Pages from Odyssey and Contributors:
Nov 30, 2016
A Great First Season for Beach Glass
This is a photo of all the beach glass and beach combing related objects that we found this season. My wife and I just began beach glass picking in
Continue reading "A Great First Season for Beach Glass"
---



We hope you have enjoyed this newsletter from us at OdysseySeaGlass.com

We wish you a

Happy hunting,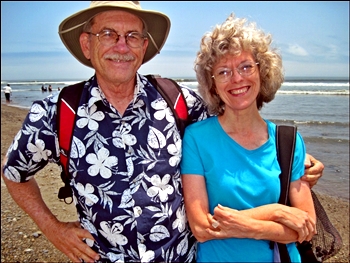 David and Lin