Hi,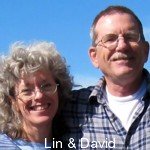 It's hard to believe that we are in the last part of the summer.
Summer doesn't last long enough for some of us!
On the other hand, the more fanatical of us long for the winter storms, strong currents, and bigger waves that stir up the sand and pebbles along our favorite sea glass beaches.
Lin and I (David) are now living in Huanchaco, Peru, as many of you know already from our facebook pages - Odyssey Sea Glass facebook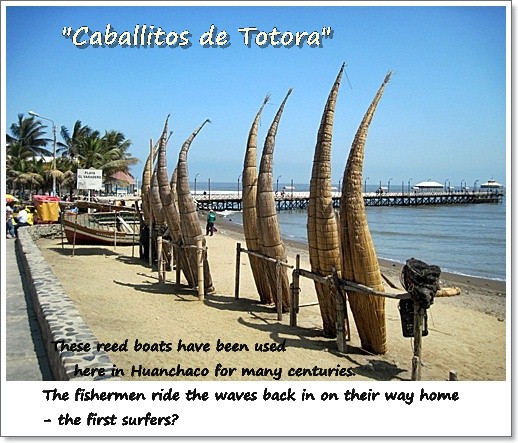 The beach at Huanchaco spreads both ways many miles and we have been trying to walk some of it almost every day.

We have been posting photos of the sweet sea glass found here in Huanchaco on facebook, so be sure to check our facebook posts regularly.




Here's what you'll find in this June 2013 edition of the Odyssey Sea Glass Newsletter.


Stay in the Loop - Be Connected - In the Know
Odyssey Sea Glass Pinterest Photos
Facebook - Sea Glass Odyssey

Winner of the June 2013 Sea Glass Photo Contest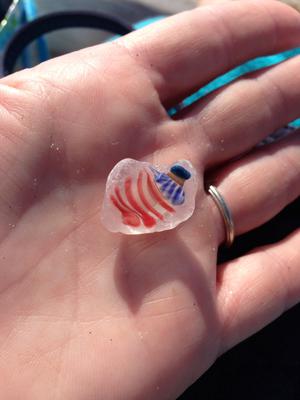 The winning photo is

"Pepsi? Red, White and Blue"

by Pam Marchant of Silver Creek, New York.

Congratulations, Pam!




Runner-ups for winning photo were:




Since Lin and I were travelling for all of July, we didn't get a chance to post a lot of the contest photos until August.

As a result, August was swamped with great photos.

Be sure to see them all; some of them are really good with beautiful sea glass.

See all the entries at our Sea Glass Photo Gallery.



Seaham, England - Beach Glass Destination
John Candlish (April 1816 – March 1874) was best known as a British glass bottle manufacturer and Liberal Party politician.



After several career changes, Candish acquired a bottle manufacturing plant in Seaham in the North East of England.

The area was right for glass making since there were coal mines to provide fuel and sand for the glass making.



John Candish eventually had 5 plants in Seaham, and his bottles were distributed around the world.

Some of the glass at Seaham came from his bottle plants.



However, the colorful glass that Seaham is best known likely (in our opinion) came from glass makers specializing in glassware for decor and dinnerware.



To see more historical information about Seaham, including comments from descendants of the Candish family, see our page Seaham Beach, England Sea-Glass.

If you are thinking about taking a trip to Seaham, find more information at our page Collected Off Seaham Beach - North East of England.

Also, check out these pages about Seaham Sea Glass:







Have you missed out on the new pages and blogs at Odyssey Sea Glass?

Check them out quickly and easily on our Sea Glass Blog or take a look at a selection below that you might have missed.

Happy hunting to all!

David and Lin Schneider
OdysseySeaGlass.com


Did You Miss These Exciting Blogs?
Selected Pages from Odyssey and Contributors


Aug 31, 2013
Special Sea Glass Finds at Huanchaco, Peru
~ submitted by David and Lin Schneider in Huanchaco, Peru, South America August 31, 2013 - As many of you know, Lin and I (David) are living in Huanchaco,
Continue reading "Special Sea Glass Finds at Huanchaco, Peru"
Aug 29, 2013
Sea Glass Report - Nice, France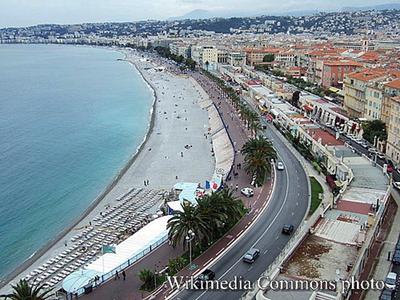 ~ sea glass report submitted by Jennifer from Chicago Western Suburbs Name of the Beach and/or City nearest the Beach: There isn't a name, its on


If this information has been interesting, entertaining, and/or helpful, please remember to

click the "Like

" or other buttons at the top of each page to share your favorites with your friends.

And by all means add your comments at the bottom of most pages.



Thanks!