Hi,



Once again, we bring you our specialized weather forecast - sunny smiles, warm hearts, and a great day no matter where.

Like many beaches, our (Lin and David) local beach can vary from one day to another - some days one or two bland pieces, other days a couple of handfuls of nice beach glass.

Lin hit a few really good days recently and farther down the page you'll see the photos. We hope you enjoy them.

Oh, our local beach is Huanchaco Beach, Peru - south of the Equator on the Pacific Ocean.

In this newsletter, you will find:

The Sea Glass Contest Winner for September 2016

Photos of Lin's Recent Exotic Sea Glass Finds

New Pages
First, we would like to say thank you for your interest in our website and especially thank you for sharing your knowledge, photos, and questions with others.
As you know, we rely on advertising to cover the costs of our website. We would love to do without the ads but it's not possible to stay in business without them, and we do appreciate it when you take the time to examine the products offered.
First, the monthly contest winner.
Winner of the September 2016 Sea Glass Photo Contest
Congratulations, Barbara!
The October 2016 Photo Contest is Open and Running!

Everyone is invited to submit a photo to our Monthly Sea Glass Photo Contest - just click here and follow the instructions closely.

Lin's Exotic / Exciting Recent Sea Glass Finds
The photos are from 3 different days. On September 29, we both found a nice few.
On September 30, Lin went to the beach by herself and when she got home we took a photo of what she had found. Wow!
Then on September 6th, we both went again and had a good haul in about 1 hour and 45 minutes.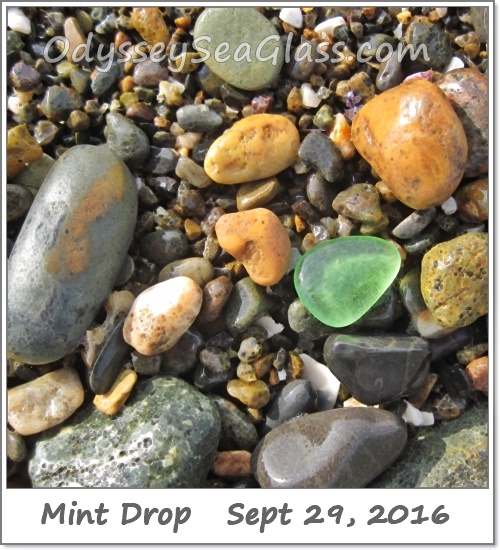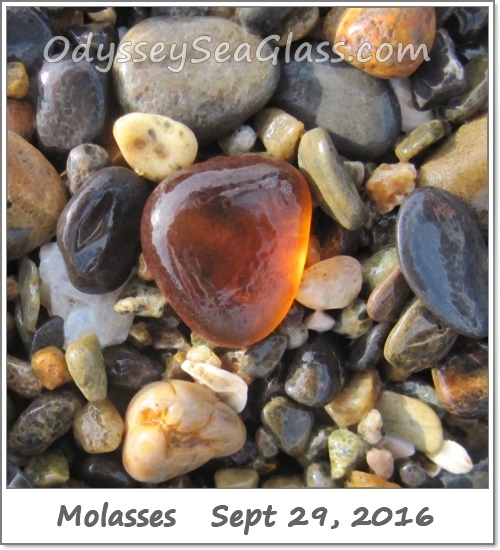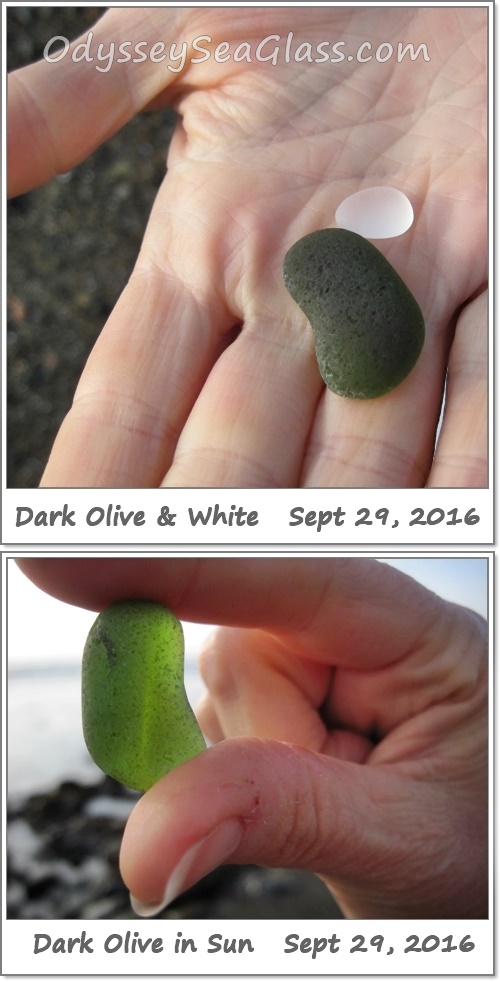 Yep, that's an orange-red - incredibly rare!!!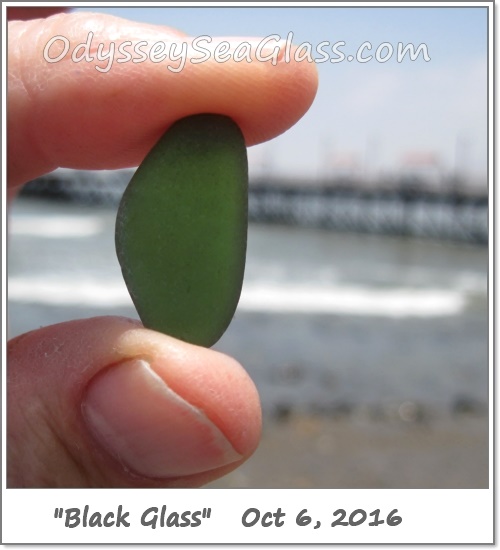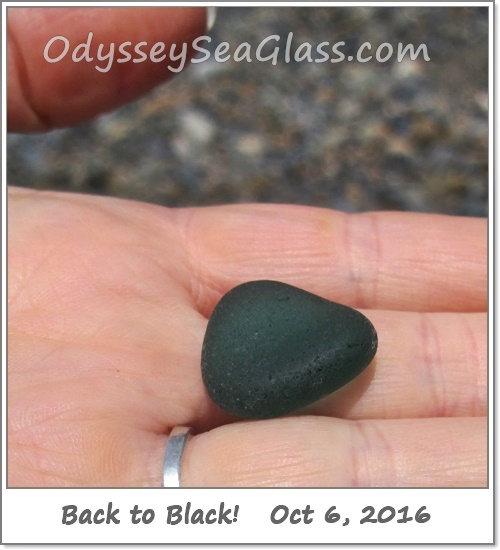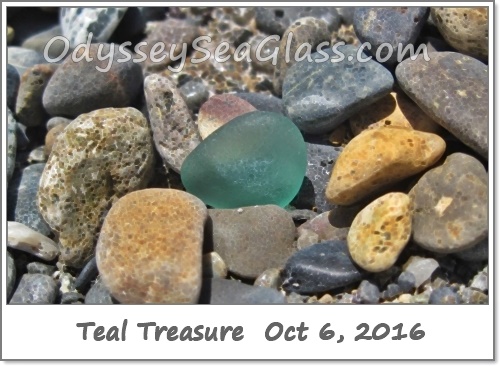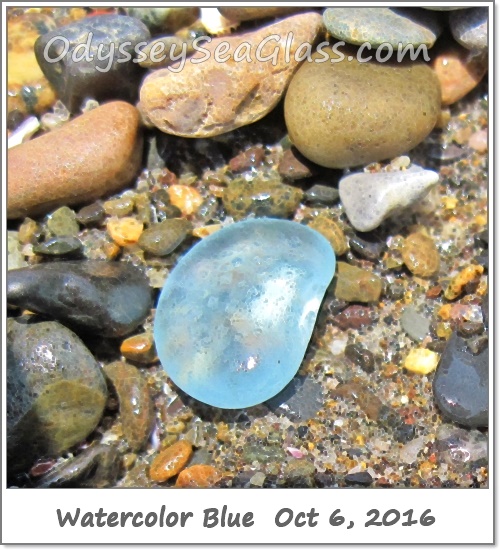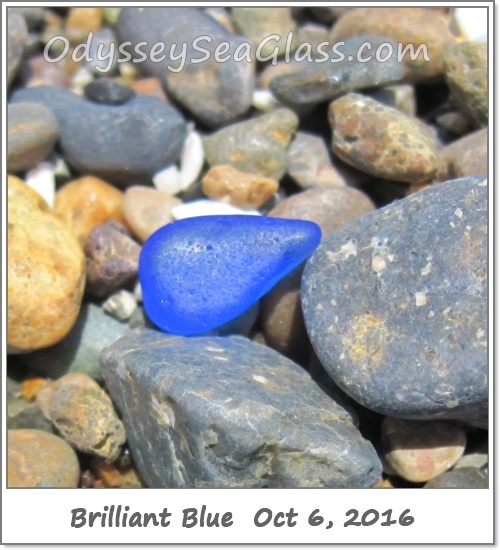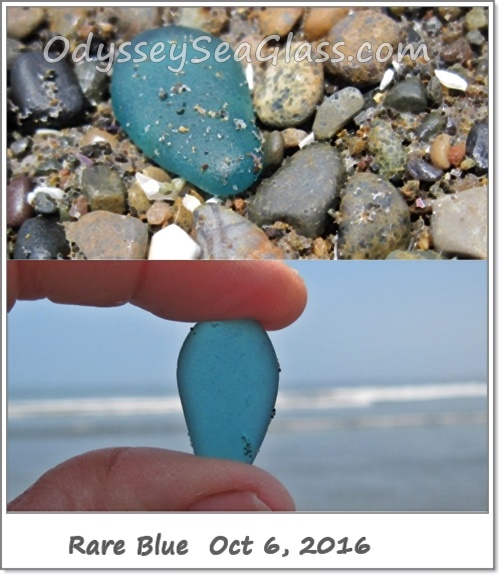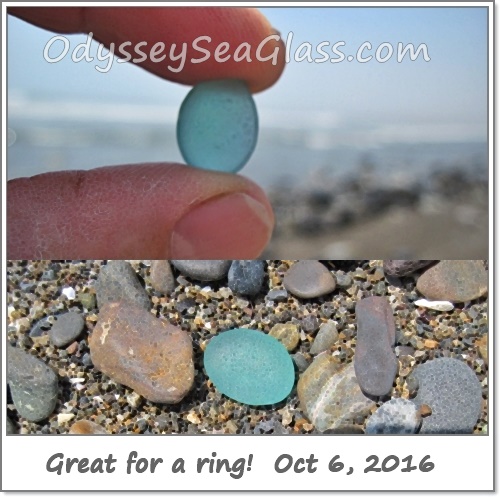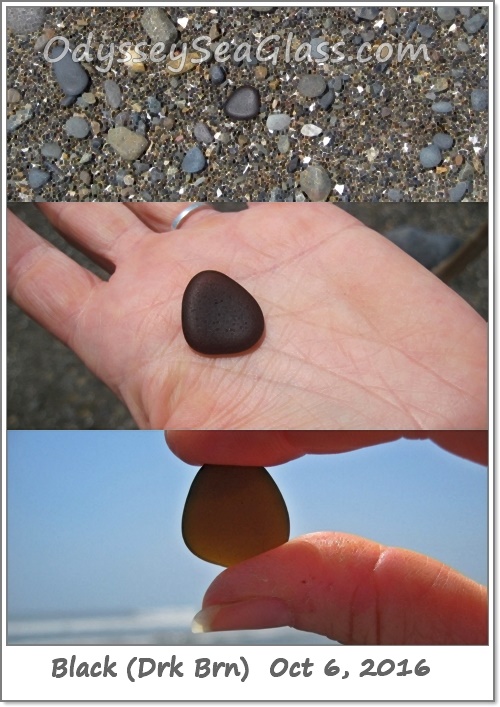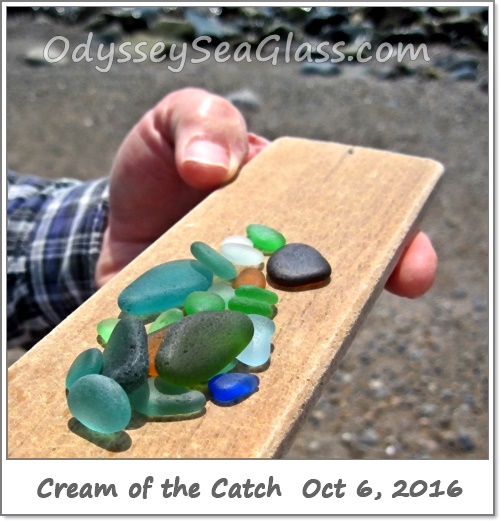 After all this... we went out to lunch for what they call here Lomito de Pollo or Pollo Saltado. Yum!

For sea food or for sea glass, for surfing or for sunning, Huanchaco Beach is a good place to vacation.

It's spring here now. Come and join Lin and me for a nice break from your normal routine.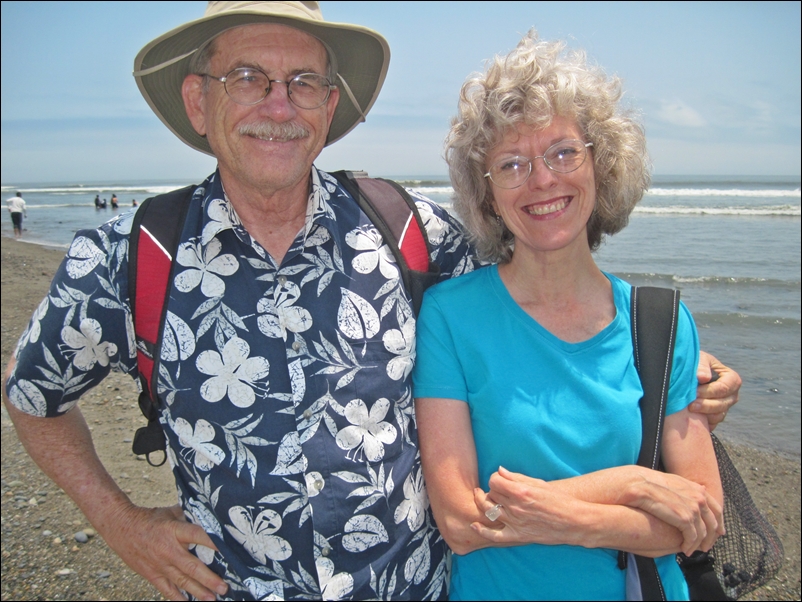 For more travel type information on Huanchaco Beach and other Peru highlights (like Cusco, Machu Picchu, and the Nazca Lines) see Lin and David's other site - Inside-Peru.com
How about you?
Have you found something weird, strange, or fascinating? Share it!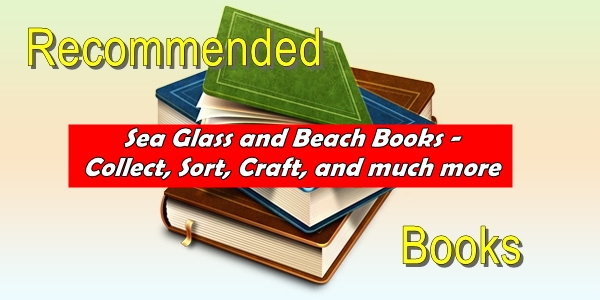 Pages You May Have Missed
Selected Pages from Odyssey and Contributors:
---



We hope you have enjoyed this newsletter from us at OdysseySeaGlass.com

We wish you a

Happy hunting,

David and Lin