Hi,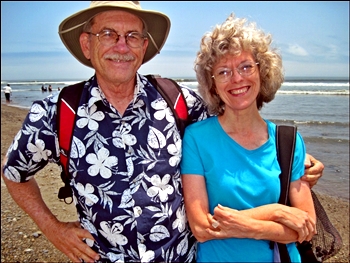 How's things going there? Take a photo showing your weather and the date and post to Facebook - OdysseySeaGlass

We are still getting emergency flood warnings and a few minutes from here the streets of Trujillo are under water in several areas. It is hot and humid!



In This Odyssey Sea Glass Newsletter:
Tip of the Week for Sea Glass Hunters

New Posts with Photos and Sea Glass Reports from Around the World
---
Tip of the Week
As most of us know from experience, the best time to look for sea glass is a low tide - there is lots more beach exposed and the sea glass sometimes will sit in a layer at the low tide mark.

But where to find the tide chart for the beach you want? Here is our tip - the Tide Chart that we like the most: Tides4Fishing

Bookmark Tides4Fishing and make it part of your beach plans.


Here are the newest pages and also some you may have missed.
Selected Pages from Odyssey and Contributors:
Mar 06, 2017
What was this and how old?
~ sea glass ID photos submitted by Mike , New Haven, CT Sea Glass - What was this and how old? This was found buried in the sand on a remote part
Continue read
---
The March 2017 Photo Contest is Open and Running!

Everyone is invited to submit a photo to our Monthly Sea Glass Photo Contest - just click here and follow the instructions closely.

---
---





We hope you have enjoyed this newsletter from us at OdysseySeaGlass.com





We wish you a



Happy hunting,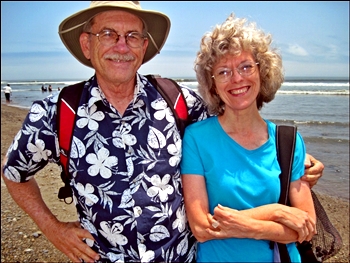 David and Lin