Our Lucky Day - March 2017 Sea Glass Photo Contest
by Cindy Rader
(Lincoln City, Oregon)
~ sea glass contest photo was submitted by Cindy Rader, Lincoln City, Oregon

Where was this photo taken?
Lincoln Ciy, Oregon, USA
What were your feelings or impressions?
Each day in this small community on the Oregon Coast from Oct-April they place a few glass floats and other glass art on the 7 miles of beach for some lucky people to find.
We walk the beach every day looking for sea glass, but have never been so lucky.
Today while searching for sea glass, my sister found this glass sand dollar.
A few minutes later I found an elusive piece of pink glass. Today was our lucky day.
~ sea glass contest photo was submitted by

Cindy Rader

, Lincoln City, Oregon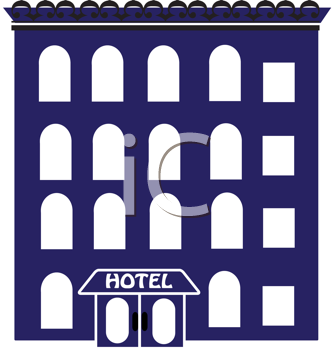 Hotels in Lincoln City
Scroll down for comments...