Hi,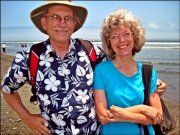 Wow, strange weather happenings with some of the biggest snowfalls in certain areas in the USA as well as flooding on otherwise dry areas of various countries.

Even worse, droughts that are affecting millions of people. We hope that you are not experiencing any of this extreme weather.

Lin and I live in an extremely dry area ourselves. Here in Peru north and south of us have had heavy flooding with hundreds evacuated in normally arid desert areas but it has not affected us. In fact with unusually high humid temperatures continuing here, we wish we would get a little more rain than we've had.

.

Are you planning a beach trip? Where? Drop us a line and let us know - davidadmin@odysseyseaglass.com. Put "PLANNING BEACH TRIP" in the email title.



In This Odyssey Sea Glass Newsletter:
Winner of the February 2017 Sea Glass Online Photo Contest

New Posts with Photos and Sea Glass Reports from Around the World
Winner of the February 2017 Sea Glass Online Digital Photo Contest...
The March 2017 Photo Contest is Open and Running!


Everyone is invited to submit a photo to our Monthly Sea Glass Photo Contest - just click here and follow the instructions closely.





Here are some good books to entertain and educate you: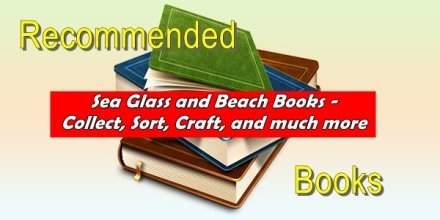 Here are the newest pages and also some you may have missed.
Selected Pages from Odyssey and Contributors:
And... Flashbacks....
---





We hope you have enjoyed this newsletter from us at OdysseySeaGlass.com





We wish you a



Happy hunting,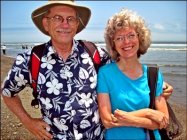 David and Lin