Find of the Day - February 2017 Sea Glass Photo Contest
by David Dey
(Seal Beach, California)
~ sea glass contest photo was submitted by David Dey, Seal Beach, California

Where was this photo taken?
This wonderful find came on Valentines Day on Pebbly Beach, Avalon, Catalina Is, California
Weather and time of day?
Early morning low tide 7am, very foggy start to the day
Pebbly Beach is at the southern point of Catalina Island, a stretch of beach about 1/2 mile long.
A 10 minute walk from the ferry landing
What kind of camera and/or lens did you use?
Photo taken with my Samsung Galaxy
~ sea glass contest photo was submitted by

David Dey

, Seal Beach, California
---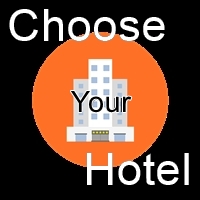 Hotels in Santa Catalina Island
Scroll down for comments...

Check out some more Southern California Sea Glass Reports: