Carbon Beach, Malibu, Ca - Sea Glass Report
by Elizabeth Minnis (Menzies)
(Santa Barbara,Ca)
~ by Elizabeth Minnis (Menzies), Santa Barbara, California, USA

Carbon Beach - April 2011

This weekend I was visiting with a friend and spent some time on Carbon Beach in Malibu, California.
I found some lovely small, well-rounded, well-frosted pieces of white, brown, green and aqua and quite a lot of a substance that looks like rose quarts or Moonstone.
Lots! Big small. Very pretty! I found 30 pieces per hour of the combination of glass and this gorgeous clear rose substance.
There we so many perfect little ovals of sea glass on this beach that I was kind of shocked.
Small pieces and oh so lovely!
Map of Carbon Beach, Malibu:
~ by

Elizabeth Minnis

(Menzies), Santa Barbara, California, USA

SEE also our main page on
Malibu Beach Sea Glass: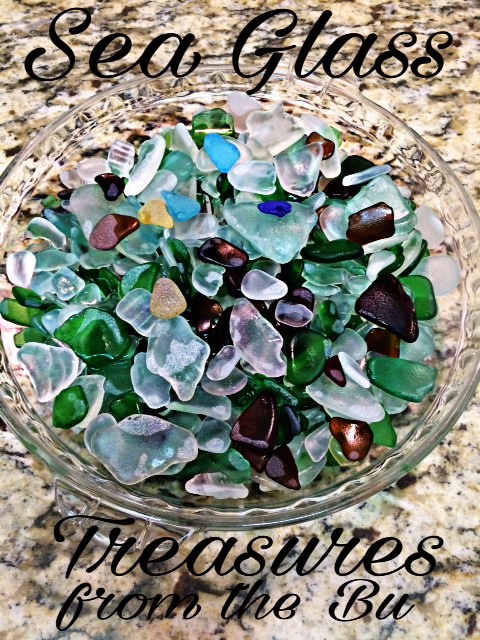 *NOTE:
No photos were included with this report on Carbon Beach, so the actual
quality of the sea glass
found is not certain.