Inverness, Canada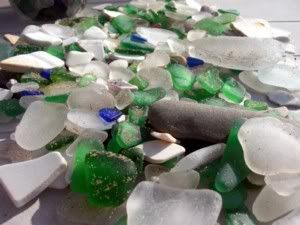 Small mining town beautiful spot for several colors of sea glass. I found orange this year. Also, blue/white/green/amber/aqua/purple!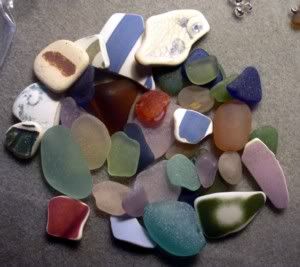 How would you rate this beach for sea glass?: Good (6-15 jewelry grade pcs. found per hour)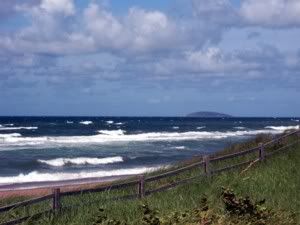 The town of Inverness, Nova Scotia, is located on the west shore of Cape Breton Island fronting the Gulf of St. Lawrence. Established in 1904, the community originally began as a coal mining town.
When large-scale coal mining ended, the town went through a period of depression. Now, the main industries in this community are fishing and tourism. It is a delightful area to visit.