Our Sea Glass For Sale through Dec. 5 click or tap here...

Home - Sea Glass Newsletter

Odyssey Sea Glass Newsletter
Don't Miss Out On The Latest Additions - Subscribe To Odyssey Sea Glass Newsletter
100% FREE

Keep up to date with the newest additions to our site
specially-written articles and interviews of
Fascinating places,
Great beaches, and
Exciting people involved in the world of beach combing, especially of the sea glass kind!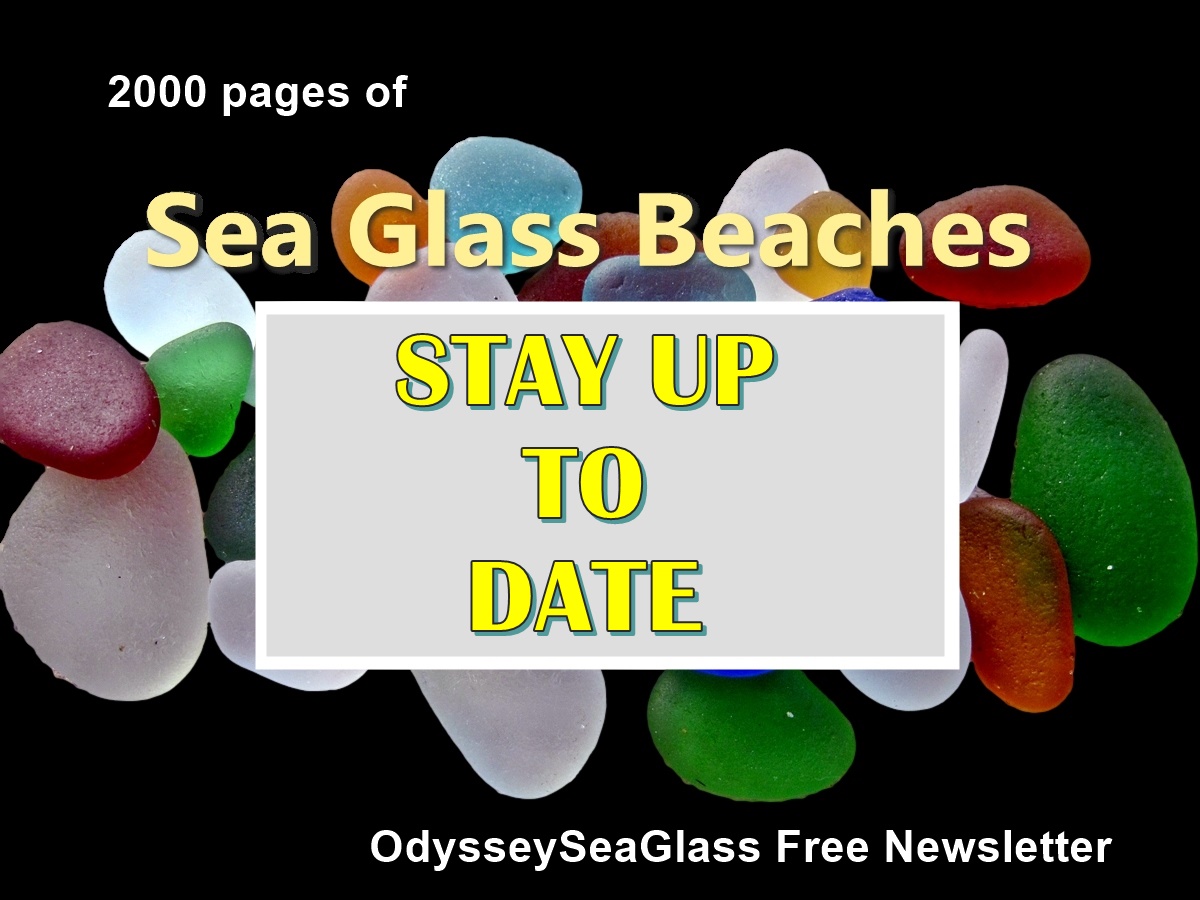 Don't worry, your email address will be used ONLY for sending this newsletter out.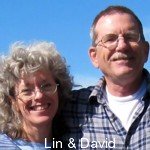 We hate spam as much as you do


Fill in the information in the following subscription form. That's all!

---