Union Pier, Michigan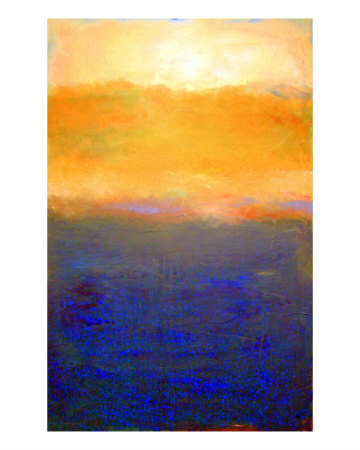 Golden Sunset On Lake Michigan
artist - Michelle Calkins
by Anonymous
Union Pier, Michigan and New Buffalo, Michigan, United States
In the week that I was there, I found over twenty pieces of sea glass in varying colors including green, clear, brown, and blue. These pieces ranged from the bottom of a bottle to fingernail size.
Rate the beach:
---
Fair
- 1 to 4 pieces of jewelry grade sea glass found per hour.
You might also like:
May 2, 2011 ... My name is Rick and I found this group of beach glass today May 1, 2011 at Lake Michigan Beach in South Milwaukee, Wisconsin.
Michigan Sea Glass Directory - All of the Michigan artists, galleries, businesses, and jewelers in our searchable,worldwide sea glass directory are listed ...
Name of the Beach - Boat Beach, about 1/3 of the way to South Haven from St. Joseph City nearest to that beach - St. Joseph The state, country,