North Beach Park
by E K & E
(Illinois)
North Beach Park
Racine, Wisconsin, June 2012
This is not a sea glass searchers beach!
Nice beach, but it's too well manicured and raked for sea glass to exist.
Two of us searched for about fifteen minutes and didn't spot a single piece of sea glass.
To tell you how well this beach is manicured, you'll have trouble finding rocks!
Our rating is a Poor. This beach has no possibilities for sea glass.
---
See Also: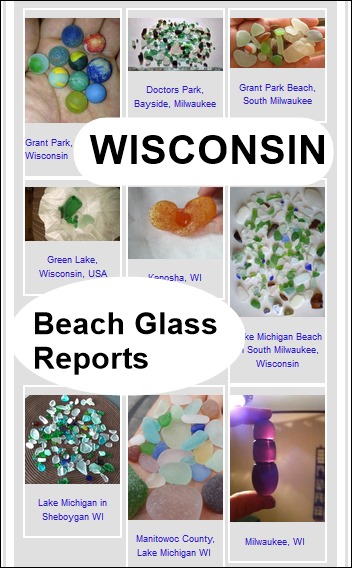 Join in and write your own page! It's easy to do. How? Simply click here to return to Beach Report and Rating.
---