Texas Gulf Coast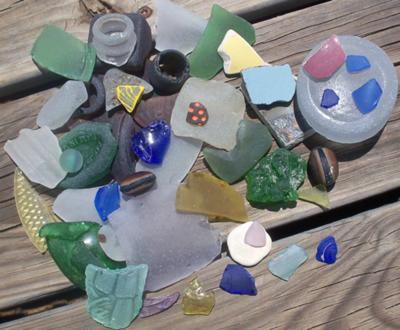 Sea Glass High Island Texas
~ question about Texas Gulf Coast sea glass submitted by Anonymous

Question: Are there any good sea glass beaches on the Texas Gulf Coast?
Thank you for submitting this question.
If you go to our page
US Beaches - Gulf Coast
page, you will see that there are a number of beaches listed.
The one that seems to be most reliable is High Island, Texas, with several photos from seaglassers there.

Sea glass has been found on other Texas gulf coast beaches; for example, Galveston's Bolivar Peninsula.
On June 6, 2017, Teri from Port Bolivar sent in this photo: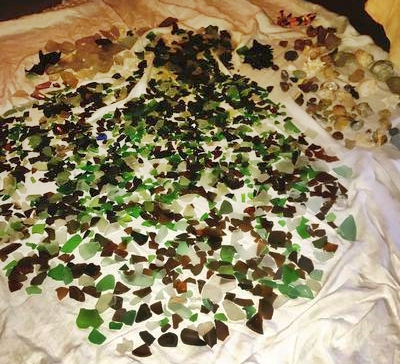 Port Bolivar, Texas - A weeks worth of treasures
Also reports have mentioned West Beach and Port Arthur as well as Corpus Christi, Crystal Beach or South Padre Island.
However, it's hard to say what you will find without photos of the sea glass from those beaches.

In other words, you can find sea glass at these beaches but how much can you expect to find on an average day? Or is it well worn and tumbled?

We would love to have some more reports on beaches in Texas. Go to
Sea Glass Beach Reports
and follow the easy instructions to add your report or observations.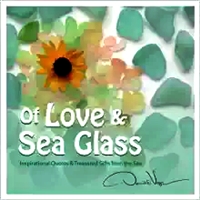 Remember to take your camera to get those on-the-spot sea glass photos.
When you have the chance to go looking for sea glass at one of the above beaches or another Texas gulf beach, time yourself and give us a report (with a photo if possible) when you get back!
Have a great time and happy hunting.
~
David and Lin
@ OdysseySeaGlass.com
*Scroll down for comments