Red sea glass with yellow tip...huh???
by Melissa
(Northeast Ohio)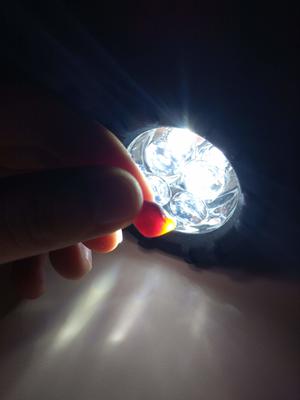 Very prominent yellow tip
Today I was at my local beach (Walnut Beach Park in Ashtabula, Ohio) and I stumbled across this AMAZING piece, just sitting on top of the gravel. I had to grab it at lightning speed before the waves came and took it away, lol! Anyway, I was ecstatic to find a piece of red (my second one so far), but when I took a closer look at it, I noticed that it has a yellow tip, which makes it all the more intriguing. Depending on how you shine a light on the piece, it can actually look more yellow than red! So, I was wondering how this rare type of piece could have possibly come to be. Is it just a red and yellow multi? Flash glass, maybe? If anyone has any ideas, I would love to hear them as I am assuming that this type of find is somewhat unusual.


Thank you!!