9/29/2018 Dauphin Island Alabama! Sea Glass in Alabama! I think so!
by Heather
(Mobile Alabama )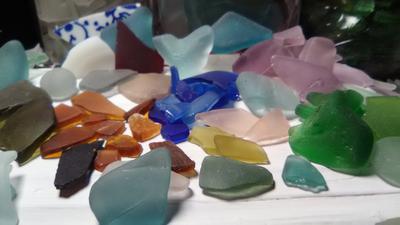 Alabama sea glass finds
We love going to the beach or bays here in Alabama. There is always plenty of beautiful sea glass.

We have tons and some very beautiful pieces!

I always hear that you can't find any sea glass in Alabama,but that is not true at all!