Cattlemans Cove ~ Eden
by Theresa Matthews
(Bimbimbie NSW Australia )
Catllemans cove was where the cannery was located at Eden for many many years. Now bulldozed and a large apartment holiday complex is located there.


I have found pink, amber, honey, white and sea foam green at this particular spot but have not returned since the cannery was bulldozed.
Beautiful bay with a beautiful township to visit
~ by Theresa Matthews
See more: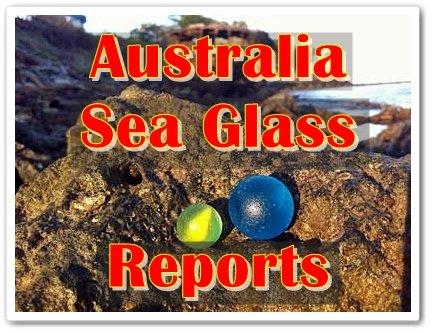 Join in and write your own page! It's easy to do. How? Simply click here to return to Australia Sea Glass Beach Reports.
---