How old is this?
by Marian McSherry
(Cape May NJ)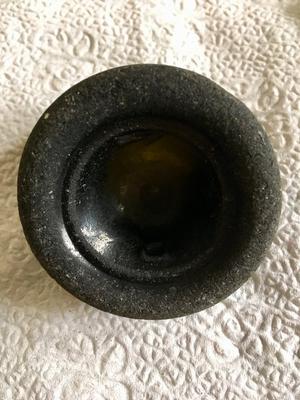 Black glass/ dark green
Found this black glass bottle bottom on Big Pine Key Florida after Hurricane Irma caused extensive damage there!

It's uneven in thickness, measures 2 1/2" in diameter and has lots of bubbles in the bottom!

Also has a Capital B and a #2 on the bottom! Please help!