January - South Fremantle, Western Australia - Glass Hunting
by Simone
(Perth, Western Australia )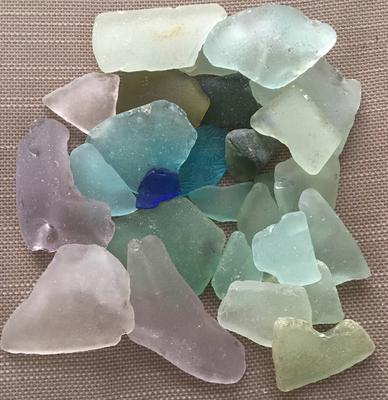 The Catch
Have been exploring the beach the past few weeks, and have found a few interesting items.


An old Holbrook & Co Bottlestopper




What appears to be part of a W A Gilbey Bottle

We've found a Glass Draw Knob

And a few other marked and unidentified pieces.

A few attached for you :)
Scroll down for comments...

See these Popular Pages:
Join in and write your own page! It's easy to do. How? Simply click here to return to Photos Catch of the Day.
---