June 8, 2017 Ogunquit Beach, Maine Sea Glass
by Barbara Maida
(Readville,Ma)
June 8,2017 Ogunquit Beach
Sunny day beach bounty finds!
My husband and I love The Norseman on Ogunquit Beach in Maine.
We go every few months and stay 3-4 days at a time all year long.
I love spending time walking the beach and seeking out sea glass.
I really lucked out on June 8th last summer when we spent the beautiful afternoon walking Ogunquit Beach.
The picture shows all the pieces of sea glass we found in just one afternoon!
Ogunquit Beach area: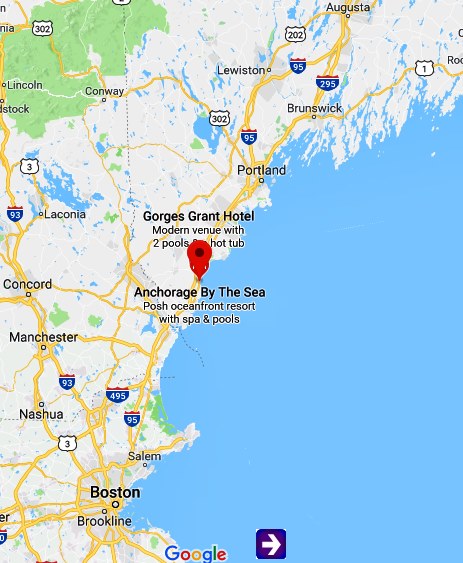 See all Hotels in Ogunquit >>>