La Vuelta Peru beach glass
by Lin Schneider
(Los Organos Peru)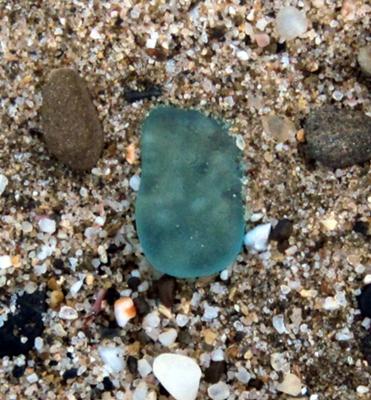 La Vuelta Peru Beach glass 1
Found on beach at low tide. We actually found these last year but didn't get a chance to post the photos.


This year we have found zero at the same spot so far. Nice shells though this year.
We have to go to the beaches north to find stuff. We need some strong waves to wash the sand out here and uncover the good stuff.