Odd piece need Identification help
by Barbara
(Virgina )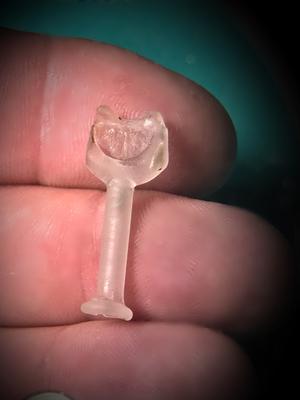 My husband and I have found a very very tiny piece of White Sea glass that looks like some sort of old bottle stopper or old dabber.

We have been looking it up for hours trying to find out what it is and have come up with some ideas but nothing solid.

We're wondering if anyone knows what this tiny tiny piece could be? Thanks so much!


---
Hi Folks,
What you have found is almost positively the stem from inside a...
...incandescent light bulb!
Here is a photo showing a similar piece: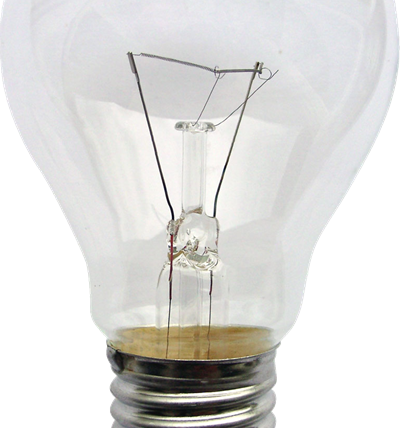 David and Lin at OdysseySeaGlass
Comment below...