Pattern identification
by Selkie's Sea Glass
(Victoria, B.C.)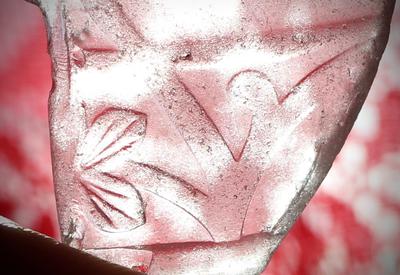 Art deco pattern?
~ sea glass identification question submitted by Selkie's Sea Glass, Victoria, B.C.


Several pieces of pottery shards with designs - Trying to identify! (Found on the shores of Lake Michigan, Wisconsin side)?
I recently found this patterned piece on a beach in Victoria, B.C.

Does anyone recognize this pattern?

Thanks and thanks :)

Scroll down to see comments....