San Clemente Pier
by Shelby
(San Clemente)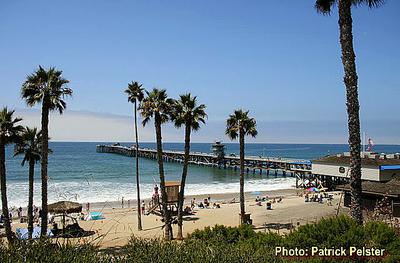 San Clemente Pier
~ Sea glass report submitted by Shelby, San Clemente

Name of the Beach: San Clemente Pier - Southern California

Rate the beach: 3 (Fair - 1 to 4 pieces of jewelry grade sea glass found per hour.)

NOTE - no photos were submitted, so finds cannot be verified
I actually found a beautiful yellow piece!
Best to sit on the rocks and just brush over them....some are small, but they are fairly plentiful!
~ Sea glass report for San Clemente Pier submitted by
Shelby
Sea Glass Posters by David and Lin at OdysseySeaGlass.com









Scroll down to see comments....

Read more about beaches near San Clemente: