Sea Glass Find Southeast France
by Cheryl Stauffer
(Lyon, France)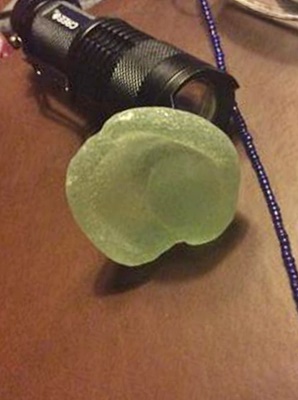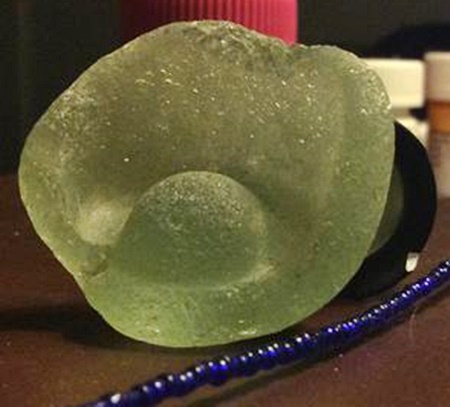 ~ sea glass beach report submitted by Cheryl Stauffer, Lyon, France
St. Maxime, French Riviera, Mediterranean Coast of France

April 2017
Found near Fréjus at St. Maxime Beach, Easter, 2017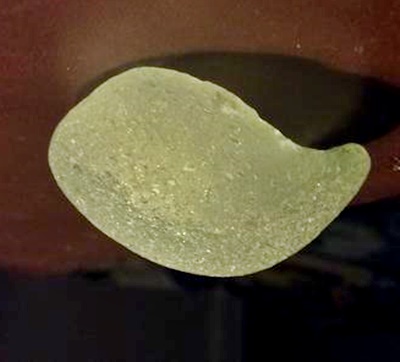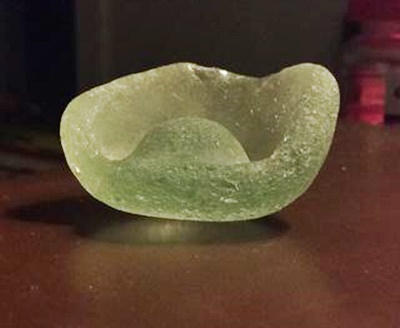 ~ sea glass beach report submitted by

Cheryl Stauffer

, Lyon, France


Sainte-Maxime
is a city in the Var department on the French Riviera (Côte d'Azur) in southeastern France> St. Maxime is about 90 km (56 mi) from Nice and 130 km (81 mi) from Marseille.
There is plenty of beach to search with 10 km (6 miles) of public-access beach in the area.
Map of St. Maxime Beach Area:
~ sea glass beach report submitted by

Cheryl Stauffer

, Lyon, France
Scroll down for comments...