The Great Sea Glass
by Joe
(Jmacuch@gmail.com)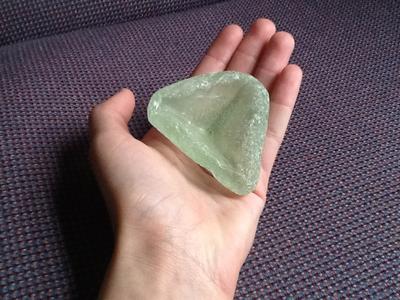 ~ submitted by Joe

So my family and I all when down to a beach in Plymouth MA searching for sea glass and everyone went back to the house, but I wasn't done.

I kept on searching for a few a more minutes and this couple walks by me and sees me.

They asked if I was looking for sea glass I said yes, I am... the lady pulled out something from behind her and there was this.

She said I could keep it I ran ALL the way up the extremely tall/long steeps and I showed them.

They were all sooooo jealous that I stayed down there and kept searching.




The Bayview
Ranked #1 of 39 hotels in Bar Harbor
5.0 of 5 stars 268 Reviews
Travelers' Choice award winner

Travelers' Choice® 2012

Winner Best Service