What could this be from?
by Jordanna
(Halifax, Ns)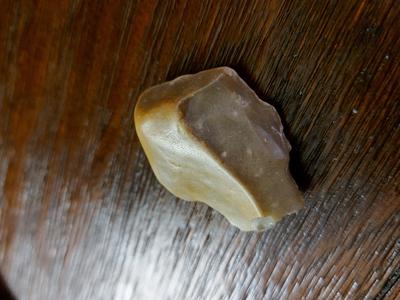 I found this piece along point pleasant park in Halifax about a month ago and I'm curious about it. When I shine a light through there's an orange color so I'm certain it's glass
Join in and write your own page! It's easy to do. How? Simply click here to return to Identify Your Sea Glass.
---