Glass Fishing Floats in Hawaii
by Gail and Bill
(Oahu, Hawaii)
Glass Fishing Floats in Hawaii
~ submitted by

Gail and Bill

in December 2010, Hawaii
These glass fishing floats were all found on Oahu in the past 2 months (we have others not in these pictures that came from the Marshall Islands where floats also turn up).
No particular story, I just came across these on my early morning (6:30 AM) walks with our dog.
We do have one "rolling pin" float that the dog picked up 3 years ago when she was a puppy.
It was covered in barnacles and algae, but she must have liked the shape (bonelike?).
We were pretty impressed when we realized what she had found.
The ones in the pictures are the only other ones we've found in the four years we've been here.
We haven't found any since before Thanksgiving, so maybe whatever was causing them to wash ashore (storm? change in currents?) is now over.
Rats!
~ submitted by

Gail and Bill

in December 2010, Hawaii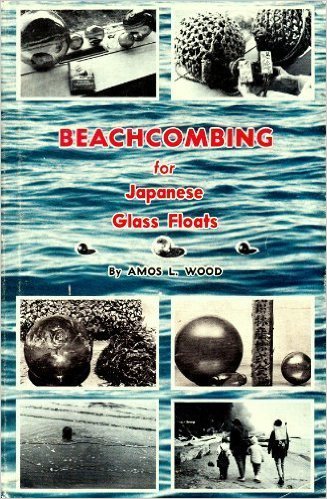 Beachcombing for Japanese Glass Floats


"Whether you're casually interested in the subject or very knowledgeable you will find much enjoyment and information in this intriguing book. Worth the time and a great book to leave lying around for your guest to pick up and enjoy." Jan M. Williamson
Scroll down for comments...

Glass Fishing Floats Related Pages: