Orange! First orange piece found - March 2017 Sea Glass Photo Contest
by Bluehowler
(Milwaukee, WI)
~ sea glass contest photo was submitted by Bluehowler, Milwaukee, Wisconsin, USA

Where was this photo taken?
The photo was taken at home, on my hand, however it was found on the shores of Lake Michigan, Milwaukee, Wisconsin.
Weather and time of day?
Somewhat colder than I expected, low tide, March 24th, Friday, or Saturday.
What were your feelings or impressions when taking this photo?
Well, I was feeling grateful to have found such a large chunk of unique glass.
It was too cold to take pictures at the beach, so I waited until I got home, where it was comfy cozy.
Also, how best to capture its glory? I hope I succeeded a little bit.
What kind of camera and/or lens did you use?
Shoot - an
IPhone 6S or SE
; not sure which one I used!
What tips do you have for taking good photos of sea glass?
Use natural light!
~ sea glass contest photo was submitted by

Bluehowler,

Milwaukee, Wisconsin, USA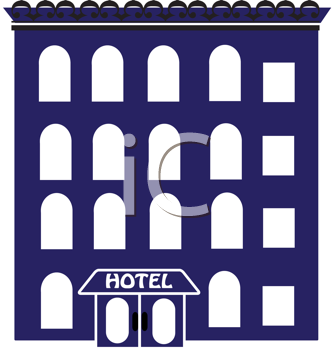 Hotels in Milwaukee
Scroll down for comments...

More Wisconsin Beach Glass: