Home

>
Featured

>
Sea Glass Wedding
Sea Glass Wedding with Sea Glass Decor and Beach Theme
Have You Thought of Having a Sea Glass Wedding with Beach Decor, Starfish, Shells, and More?
Here is a wedding that took place at a nice sea glass spot in Washington....and what is more fun than a beautiful beach wedding?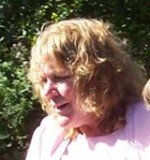 If you've been around for awhile, you might remember reading about Carla, one of the first beach glass collectors we met on Whidbey Island when we moved to Washington State, USA, from Nicaragua in 2010. 
We were needing beach glass and got in touch with her. Carla provided us with a stock of beach glass, including the beautiful red sea glass piece she had found that is pictured in several places on this site.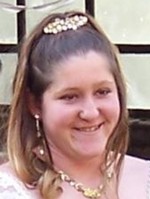 When we got together with Carla the first time, we also met her daughter, Tracy.  Lin showed Tracy her jewelry, and Tracy began making and selling her own style of beach glass jewelry in this area.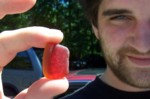 You  might also remember seeing Joey and his piece of red sea glass he found on Whidbey Island.

Well, we went to a very nice, relaxed, and beautiful ceremony to see Tracy and Joey get married at Rosario Beach on Fidalgo Island in Washington State.  See also Rosario Beach Glass slide show...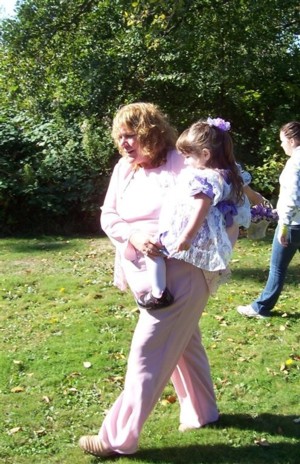 Their daughter, Morgan, and Carla, of course, were there, making three generations of sea glass fans.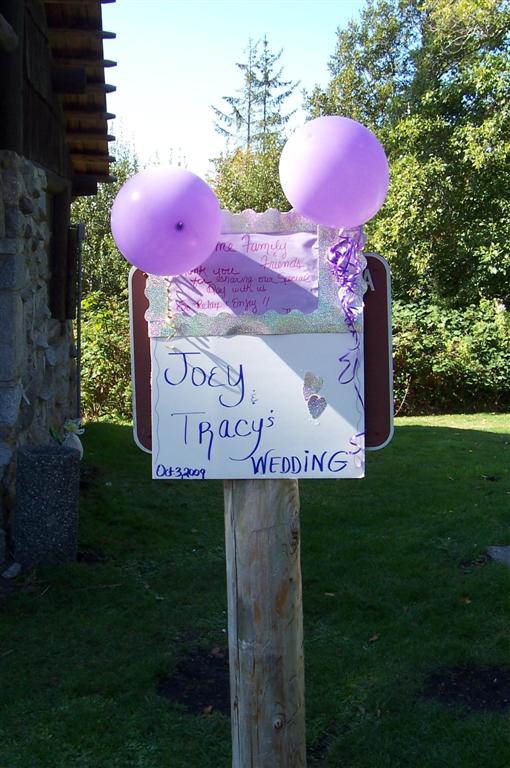 As you would expect, the whole event had a beach glass theme, from the location to the cake and decor.
The sand dollars decided they wanted more color, so soaked up the blue from the frosting...with a nice cloud effect!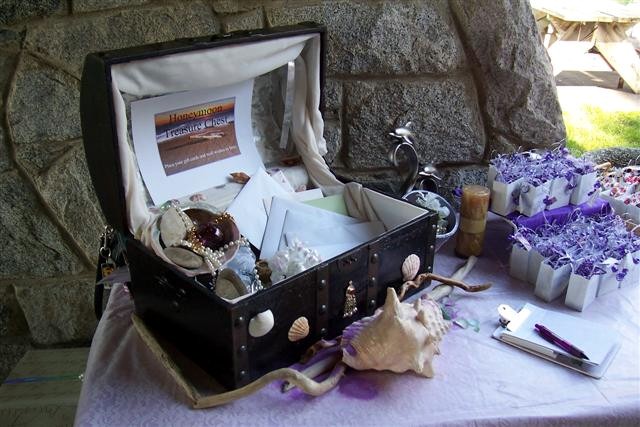 The Sea Glass Treasure Chest and Guest Favors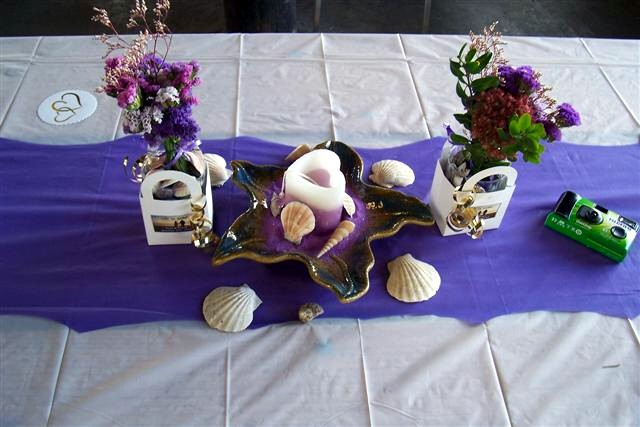 The Sea Glass Theme Table Decor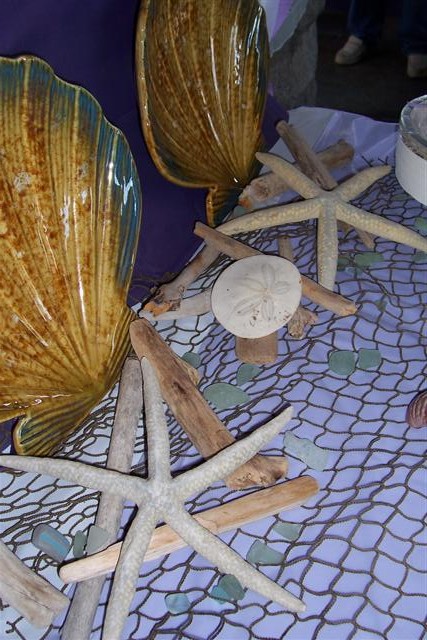 The Sea Glass Wedding Decor






The Sea Glass Wedding Ceremony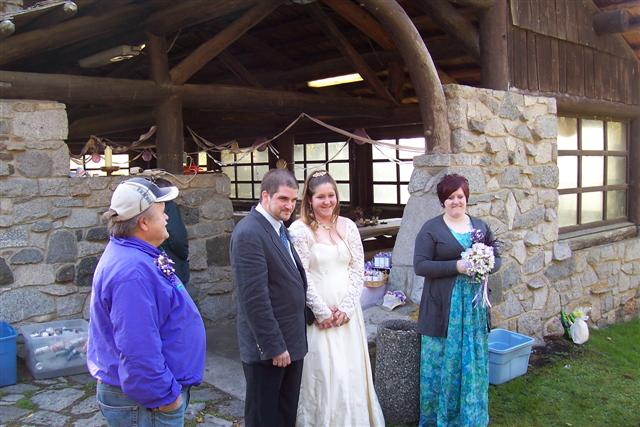 The Sea Glass Wedding - Now to Eat, Change, and hit the Beach for sea glass!



REALLY INTERESTING - See many photos in our gallery of Sea Glass Catch of the Day Photos!


---