Maggie Mangdol Beach Finds in Washington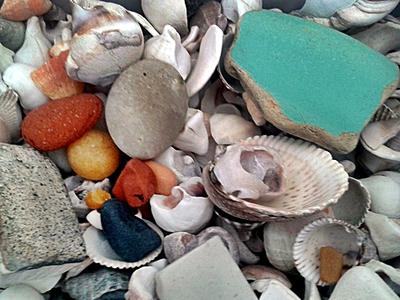 Washington State Sea Glass
~ beach finds posted by Maggie Mangdol in Washington State

June 3, 2014

I have only been collecting sea glass for a few months and am obsessed.
I would go everyday if I could.

My red piece is from North Beach which I had to dig for.

Here are more photos of some of my Washington beach finds.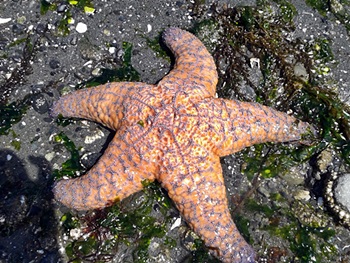 Starfish
I love finding glass or a pottery shard and imagining where it came from.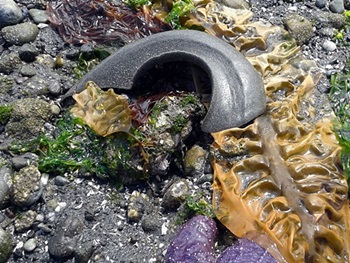 Beach Finds
I also found most of my agates at Discovery Park and other pieces including shells,driftwood etc.
Agates
I would love for you to share these on your website.
-----------------------
June 14, 2014
Greetings David,
I saw my photos and very happy!
I am not sure if you saw my red piece which I'm thinking about making a necklace.
Hopefully will get some comments and appreciate you sharing them on my new favorite website.
I haven't been well lately but can't wait to go exploring all day again.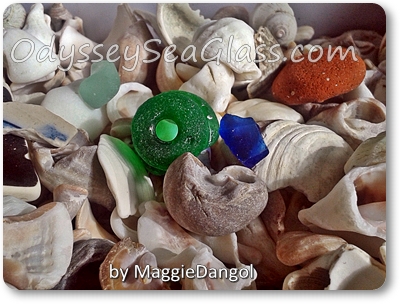 I forgot to mention most are found when tide is coming in later in the day!
I hope to find black glass but imagine it may be hard to identify since so many black rocks.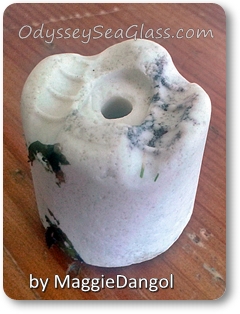 I am hoping to go to Sequim and Port Angeles.
Fondly,
Maggie Dangol
~ beach finds posted by

Maggie Mangdol

in Washington State
Scroll down for comments...
---
More pages about North Beach Port Townsend, Washington Sea Glass: