Home

>
Collecting Sea Glass

>
Tools & Tips

Sea Glass Collecting - Tools & Tips

Sea Glass Collecting - Make the most of the your beach combing with these tools and tips.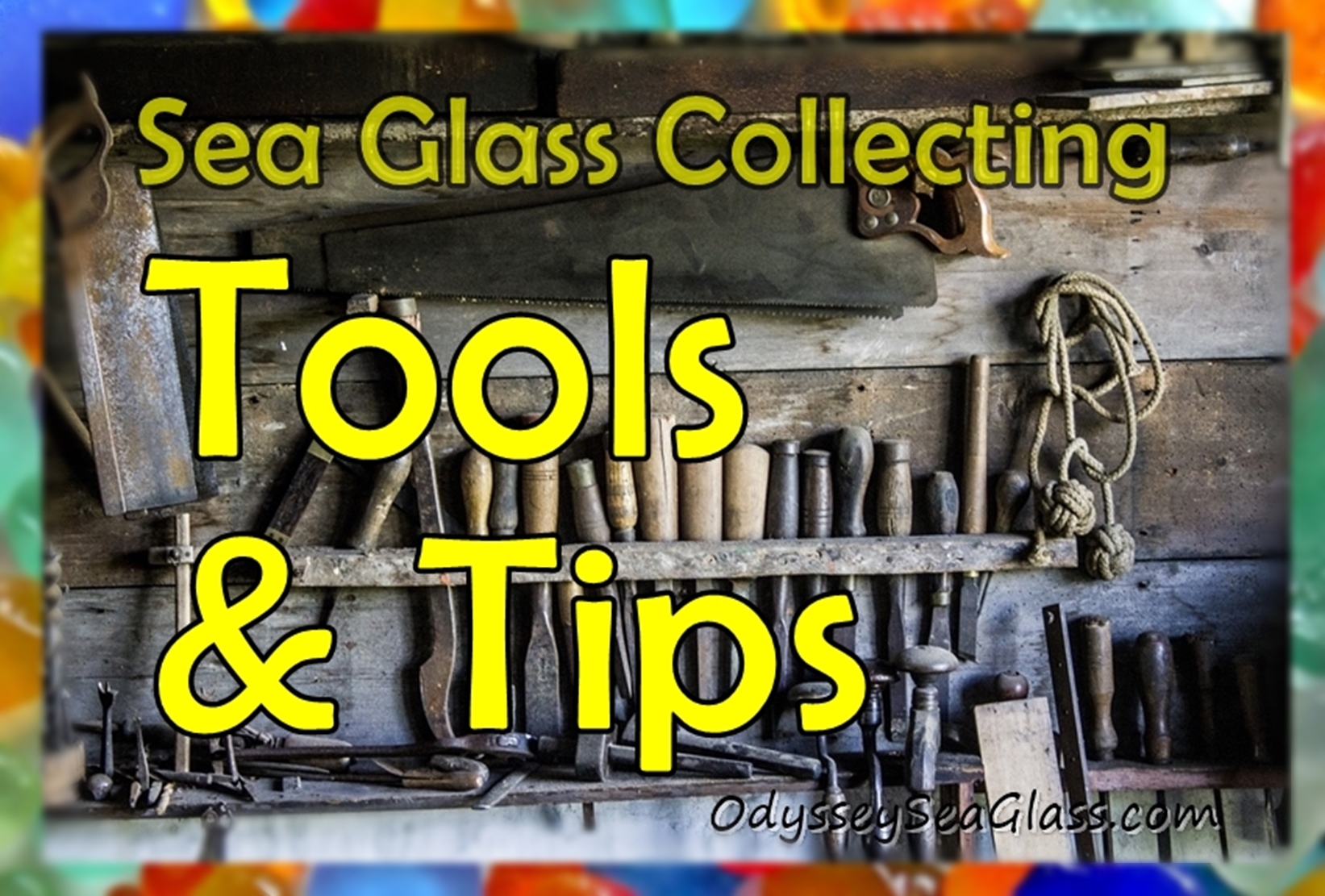 Sorting your sea glass and pebbles

Quick sorting by size

If you have lots of pebbles of various sizes or are one of the fortunate ones to have a quantity of sea glass, here is a quick way to sort into two different sizes.

Cut a square out of a roll of 1/2 inch (1.25 cm) hardware cloth (wire mesh), available at most hardware or garden stores.

Sift the beach glass or pebbles through the mesh into a wide bowl and you'll soon have your finds sorted into large and small sizes.
Use hardware cloth in 3/8 and 3/4 inch size (1 and 2 cm) if you can get it to further separate your beach finds by size.

---
We will be adding tools, tips and tricks as we go along.
Add your tips and suggestions in the comments below.

More Pages to Explore: