Teal Blue Sea Glass - a real stumper for me
by Holly
(Hilo Hawaii)
~ submitted by Holly in Hilo, Big Island, Hawaii

I live in Hilo, Hawaii.

My oldest son found a teal blue half round (like the bottom of a bottle) ridged glass on Honolii Beach.

We couldn't guess wat it was.

A friend said it looked like it could be a lens cover from an old boat light and I was wondering if that's possible .

I will try to post a photo later .

If anyone can relate it would help.

Thank U.

Aloha,

Holly - soulfreegirl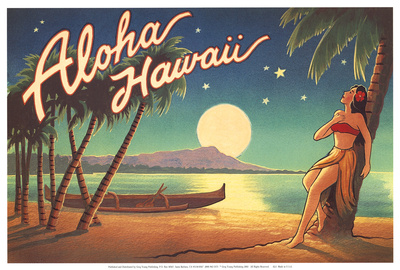 Aloha Hawaii
More about Hawaii sea glass:
Honolii Beach, Big Island, Hawaii
Mar 18, 2010 ... A few days at Honolii Beach (2 miles north of Hilo) Big island, Hawaii. Some great pieces of sea glass, many jewelry quality. Some of the larger ...



Sea Glass from Hawaii!
Jun 7, 2009 ... Aloha, As they say in Hawaii, I'm lucky I live Hawaii particulary when it comes to sea glass beachcombing! Frequently, people comment on my ...
Sea Glass Beach Kauai, Hawaii
On the island of Kauai there is a place called Port Allen where there is a beach called glass beach. But I don't go to that beach - but about 500...

Join in and write your own page! It's easy to do. How? Simply click here to return to Identify Your Sea Glass.
---