Home

>
East Coat Sea Glass

>
Block Island
Block Island, Rhode Island

Block Island Featured Beaches - Find sea glass, sea shells, indian artifacts, and treasures.
---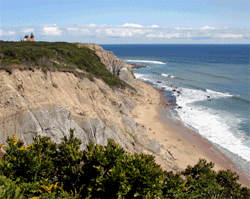 Block Island, a tiny three by seven mile island off the coast of Rhode Island, USA, has plenty of beach to comb.

There are 360 degrees of sand and rock beach around the island.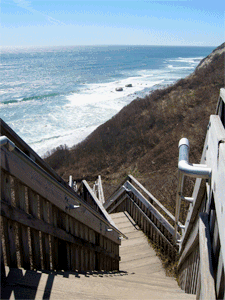 First inhabited by Indians dating back thousands of years, this island was once covered by glacier.  The glacier left behind rolling hills and over three hundred natural ponds.

Indian artifacts regularly turn up after storms and sea glass is abundant for those serious beach combers.

Not exactly like picking daisies...but if you put in some effort, you may uncover some tasty pieces left over from the days before the invasion of plastic.

---
---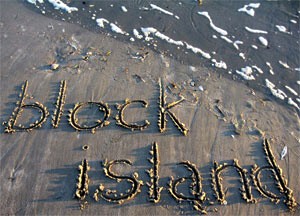 Beaches are accessible from almost any part of the island.  For a complete list and description of these beaches as well as how to get there and where to stay, check out this site:

Block Island Family Vacation.
with thanks to Kelly Walsh on Block Island, Rhode Island
---
Scroll down for comments...

More Rhode Island Sea Glass:
---