Purple Sea Glass - October 2014 Sea Glass Photo Contest
by Jan Fuller
(Port Orchard, Washington State)
~ sea glass contest photo was submitted by Jan Fuller of Port Orchard, Washington State USA


Where was this photo taken?
This was found on Rich Passage, Port Orchard Washington State.

What were your feelings or impressions when taking this photo?
I found this piece of sea glass on my beach, and at first I thought it was black glass.

When I put it up to the light, I could see dark purple, what a surprise!

~ sea glass contest photo was submitted by

Jan Fuller

of Port Orchard, Washington State USA
Click here to see all the submissions to the Odyssey Sea Glass Online Digital Photo contests.
More Purples:
Find sea glass on a beach somewhere in the world: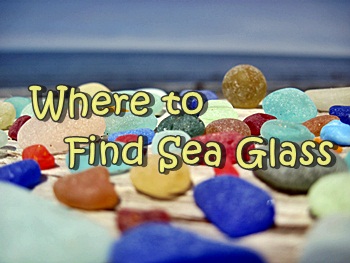 ***z-odyssey-C2-end-of-content-ads.shtml***
***z-odyssey-C2-end-of-content.shtml***